Congratulations to Founding Partner and Wealth Advisor, Pam Smith! Pam was nominated by the Wichita business community and selected as a Woman in Business 2022 by the Wichita Business Journal. A recognition award that highlights personal career accomplishments and the contributions being made to advance other women in their field.
Learn more about Pam's career and her life motto, "Today is a good day to be a great day" in her video that was shown at the event.
We are thrilled to celebrate this honor with you, Pam, and thank you for your continued commitment to our clients and fellow team members.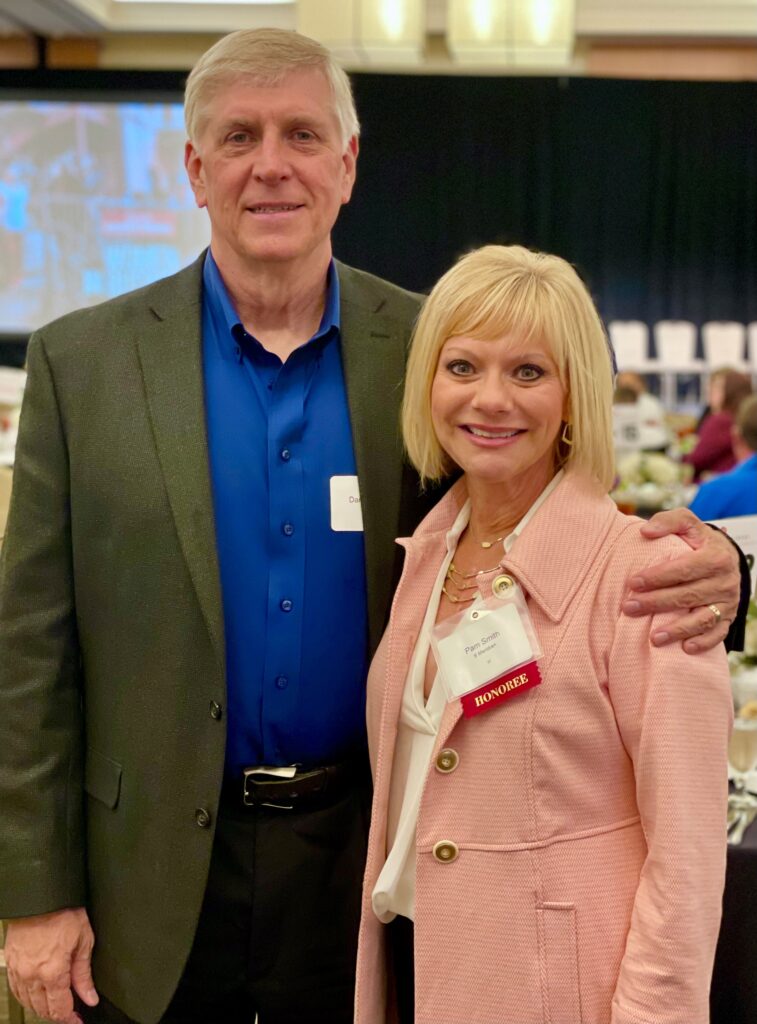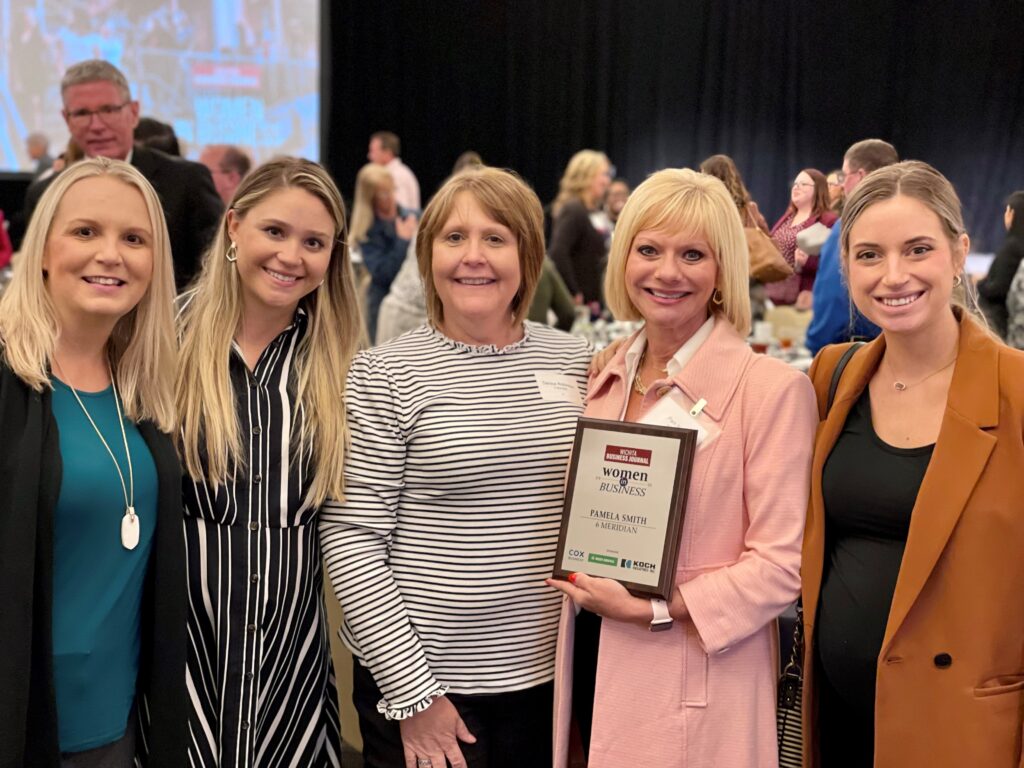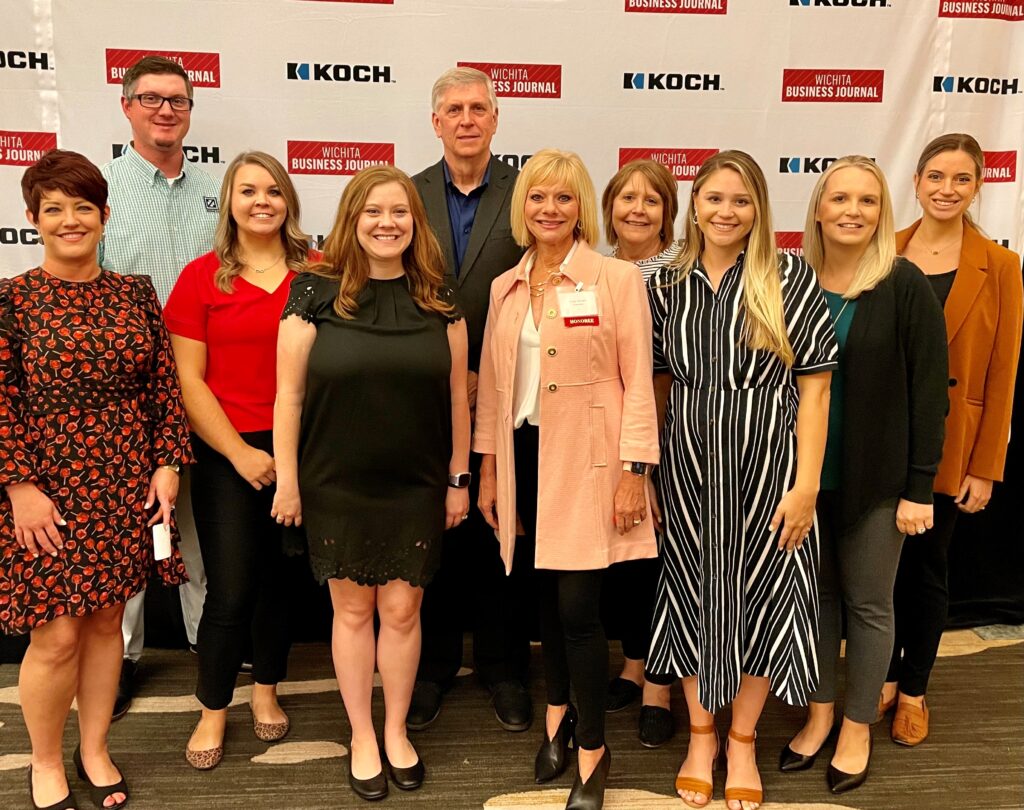 Hightower Advisors, LLC is an SEC-registered investment adviser. Registration as an investment adviser does not imply a certain level of skill or training. Securities are offered through Hightower Securities, LLC, Member FINRA/SIPC. This recognition by the Wichita Business Journal was awarded in September 2022. Recognition is based on nominations from individuals or companies to the Wichita Business Journal and recipients are selected at the discretion of the Wichita Business Journal. This is not an advisor rating agency. No compensation has been provided to obtain this recognition. More information may be found at bizjournals.com/Wichita/.