We consider it important to provide a lay of the land as you traverse the wealth management and financial planning landscapes in search of a team that understands your demand for excellence.
Learn more below with a message from our CEO.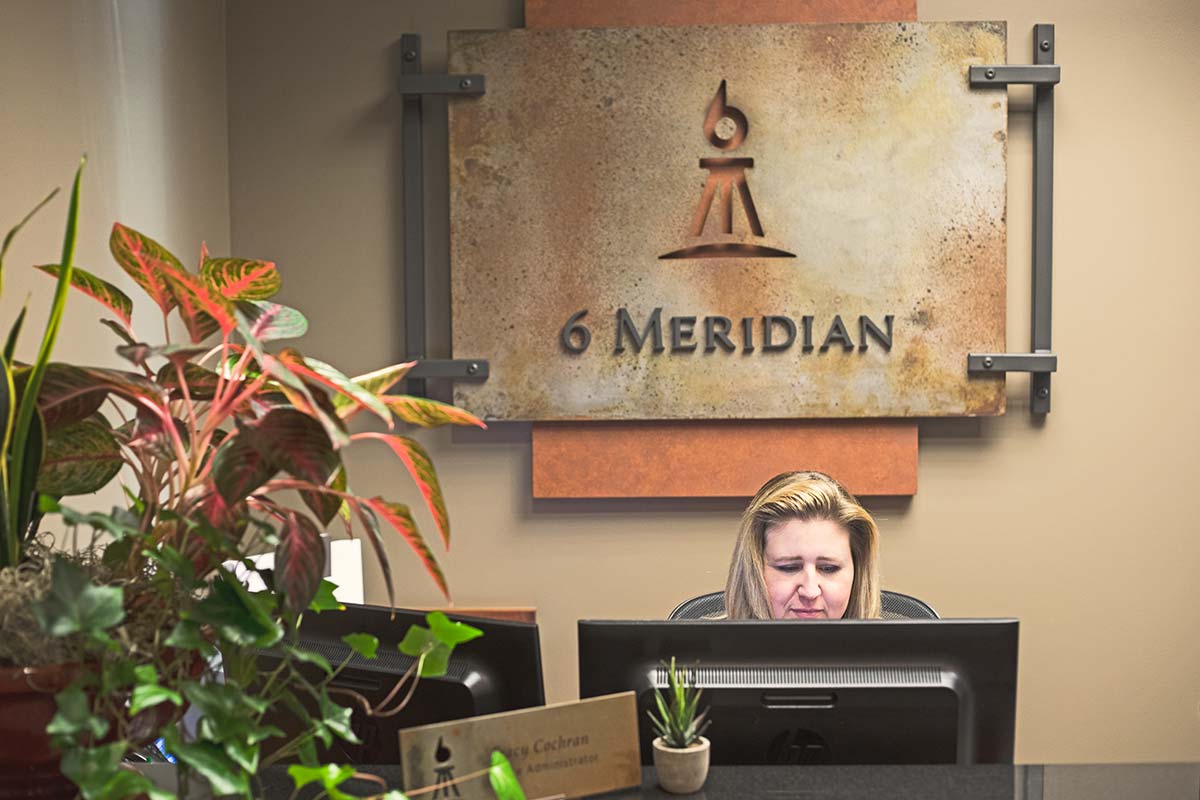 Establishing 6 Meridian
How can we serve our clients even better? That's the question at the forefront of our daily work, and the launching point of many major transformations over the years. So when it became clear that the answer was "provide greater flexibility in both product offerings and human capital, while adhering to a fiduciary's standards" we set out to make that happen.
After decades as a subsidiary of an international investment bank, our entire 13-person team forged ahead as an independent registered investment advisory firm, much to the delight of our clients. Now, each and every move we make is centered around what's best for them, not what's best for unknown shareholders.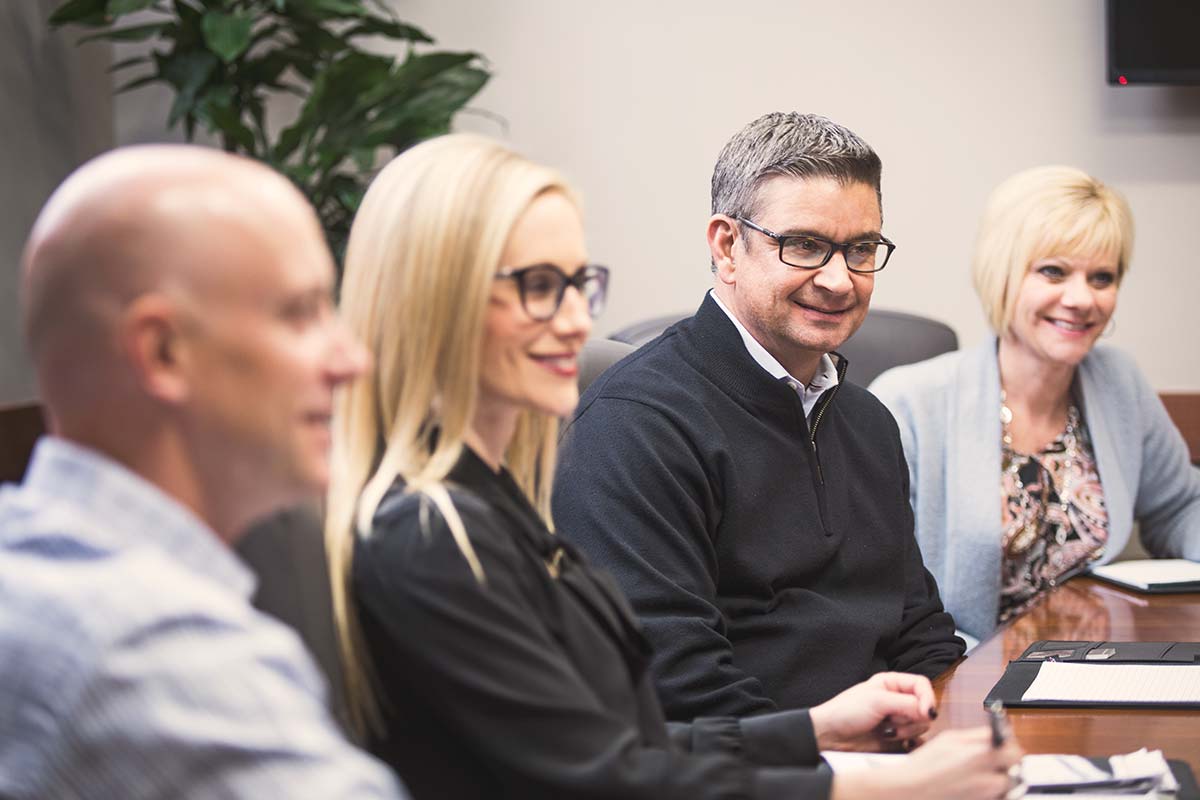 The Company, The Climate
In 1855, the Sixth Principal Meridian was established as a launching point from which surveyors trekked across wide expanses of land in order to provide better guidance to those in search of possibility and prosperity in the western regions of the United States.  This meridian runs straight through Wichita, KS via Meridian Avenue and is a unique piece of history about our community.
The 6 Meridian team employs an approach and practice similar to these pioneers – survey the landscape, calculate and assess nuances, report findings, and assist in the planning of futures. And we do so according to these guiding principles: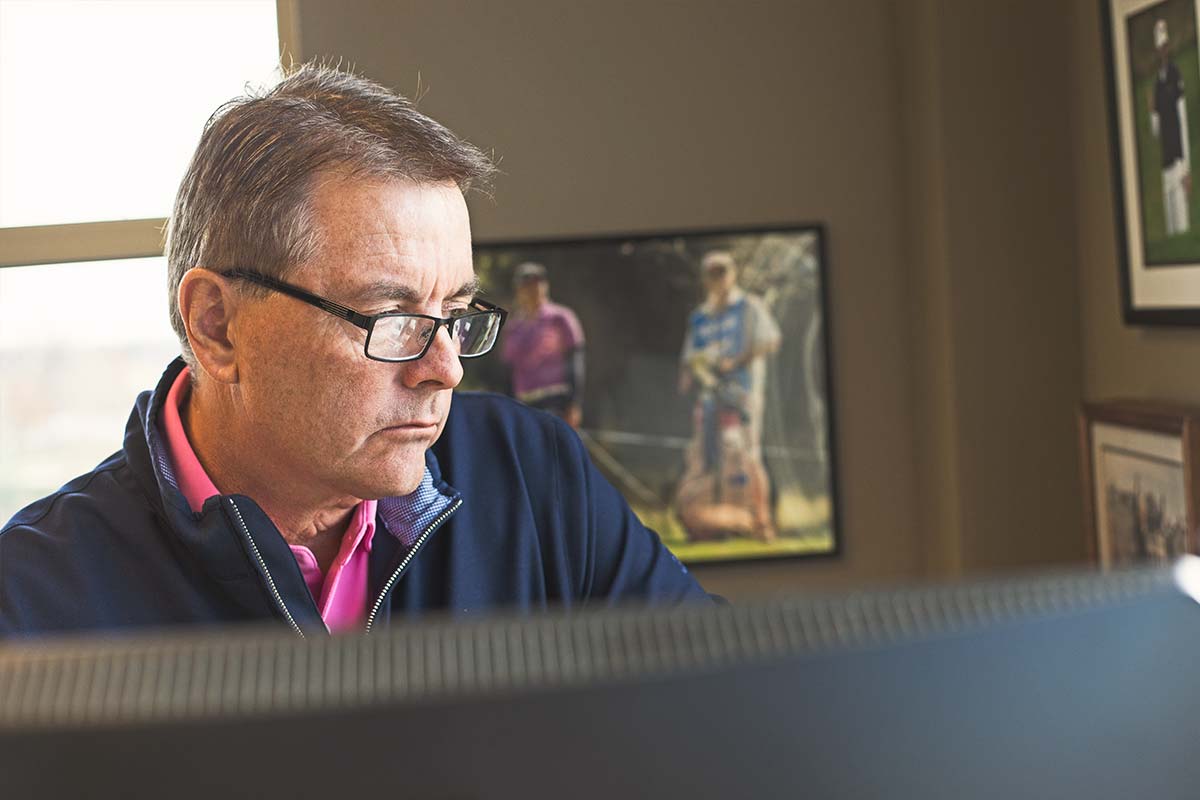 Relationship
We like numbers, but don't consider our clients to be one. In fact, the connections we have with our clients extend far beyond the confines of our offices, with each of our team members taking an interest in the lives of our clients and vice versa. Why does the best advice often come from friends? Because they can be honest, straightforward and they have your best interests at heart. That's the difference maker.
Stewardship
Being good stewards of our clients' wealth means more to us than immediate returns. It means honest advice in the face of a difficult decision. It means investing in the same opportunities we recommend to clients. It means applying a fiduciary's standards to our work. It means evolving in order to serve you better.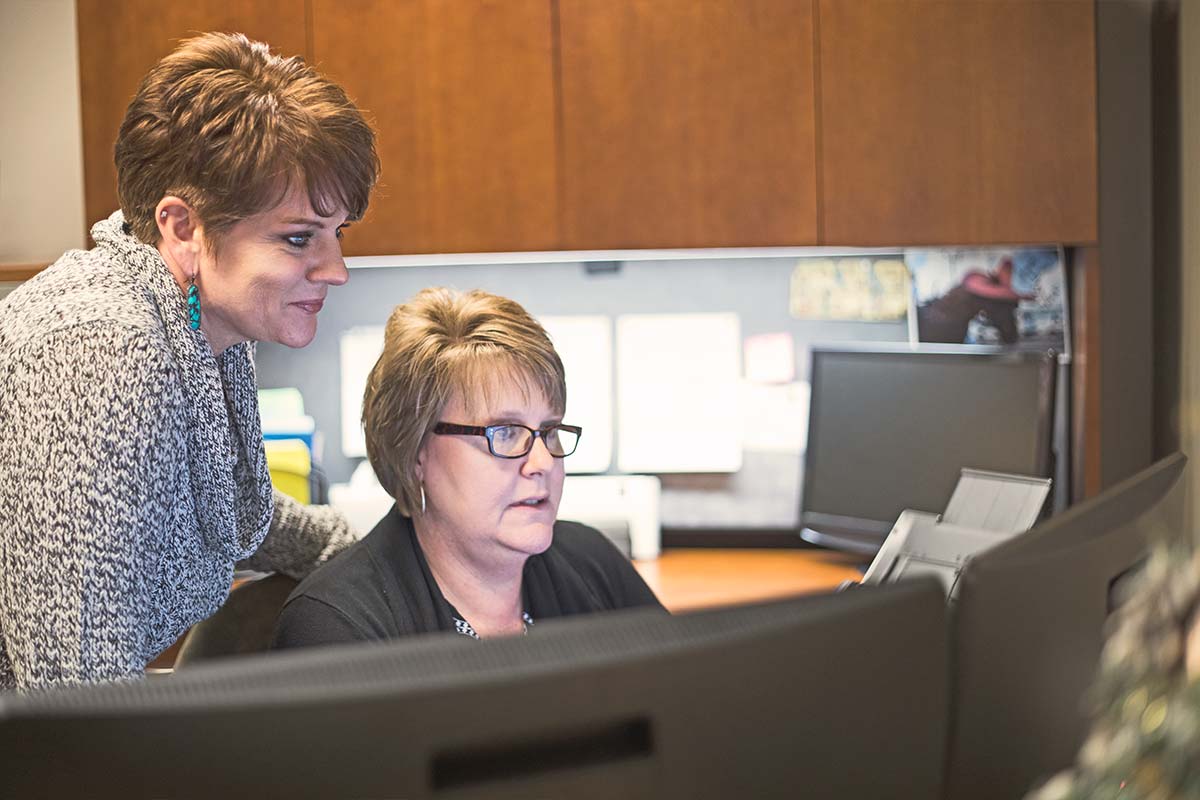 Expertise
Each member of our team thrives in specific areas of financial advising, including wealth management, investments, planning and coordination. With more collective years in the financial services industry than there are days in the year, our team is well versed in its nuances. We've seen a lot. And that's important because understanding the past is critical to planning for the future.
Entrepreneurial
The core traits of an entrepreneur can be boiled down to wonder and action. Without action, you're a dreamer; without wonder, you're a doer. Neither are wrong, but like so many of our clients, our team members value and possess the critical combination that provokes the questions and drives the answers. This entrepreneurial spirit is present in nearly every aspect of our work and lives.