Your cutting-edge wealth planning tool
Plotting a map of your goals without sacrificing what's most important—that's how you tackle life's major transitions.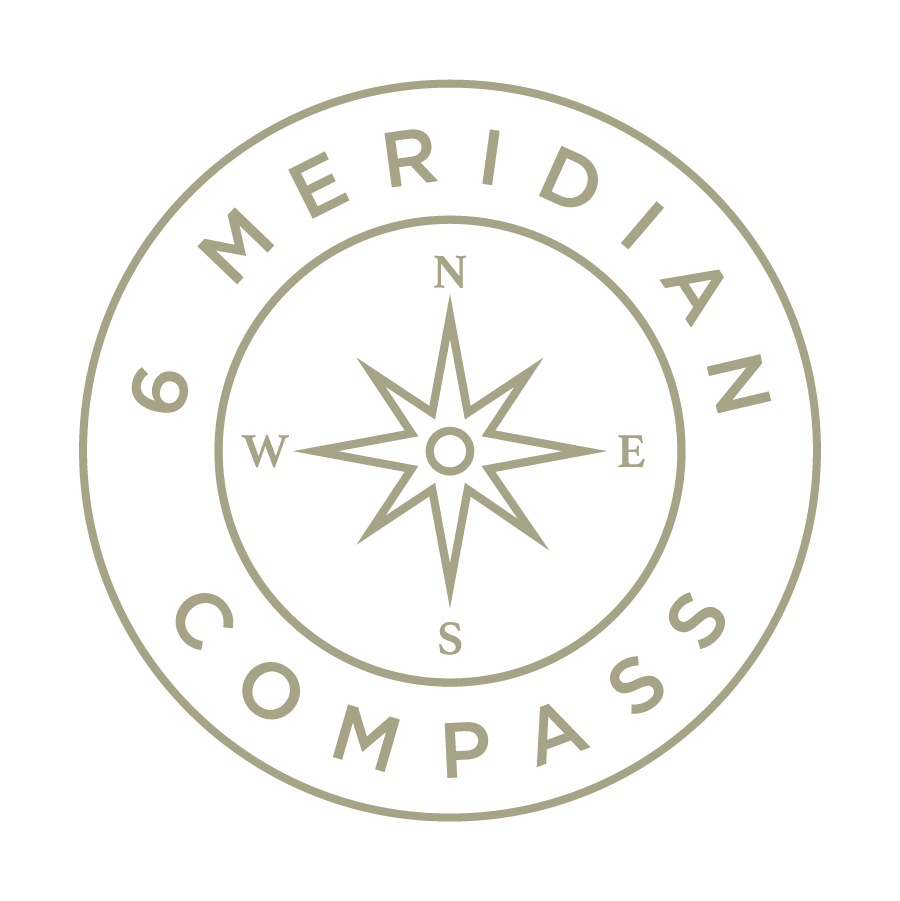 It's time to take full control of your financial future and 6 Meridian has the resources to help you along your journey. Introducing our new Personal Financial Management website, Compass. This website will make it easy to manage both your wealth and well-being. Watch the tutorial to learn more about the unique features of Compass.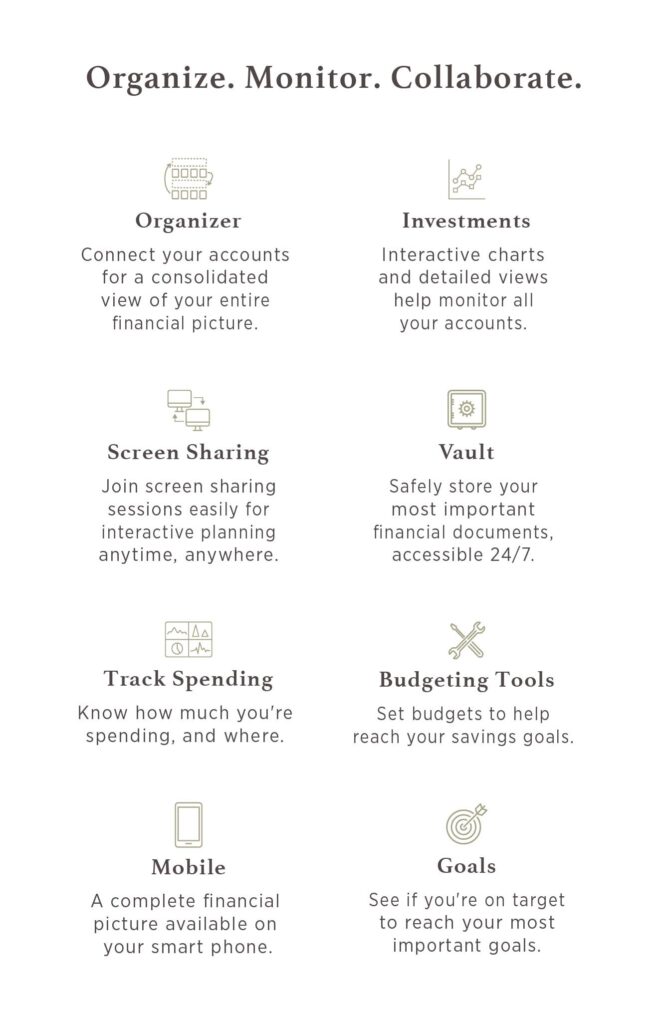 Exciting features including interactive investment charts, the ability to consolidate your entire financial picture, goal setting, mobile features and easy interactive sharing methods that allow you and your advisor to collaborate and plan.
Next-level advanced planning options:
Collaborative cash flow planning
Interactive retirement income planning
Robust what-if scenario planning
Sophisticated estate planning approaches
Future generation legacy planning
Comprehensive tax calculations
Ready to take control of your financial future?
Start by selecting a goal that is most important to you. You'll be able to see if you're on track and how simple adjustments can impact your ability to reach your goal. Once you're ready, request a consultation with your advisor, and we'll work together to build a plan to help make your financial goals a reality.

Resources
Guides
Adding bookmarks to mobile devices: