Our team is committed to delivering strong, risk-adjusted returns to our clients. Our dedication to fundamental and quantitative research of equities, bonds and alternative assets is but one, albeit key, aspect of our approach. Our investment portfolios have been customized to meet the needs of our high-net-worth clients, paying considerable attention to diversification, risk, cost, tax implications and transparency.
No two paths look the same. And that's how we approach our research, portfolio development and advice -customized for every client.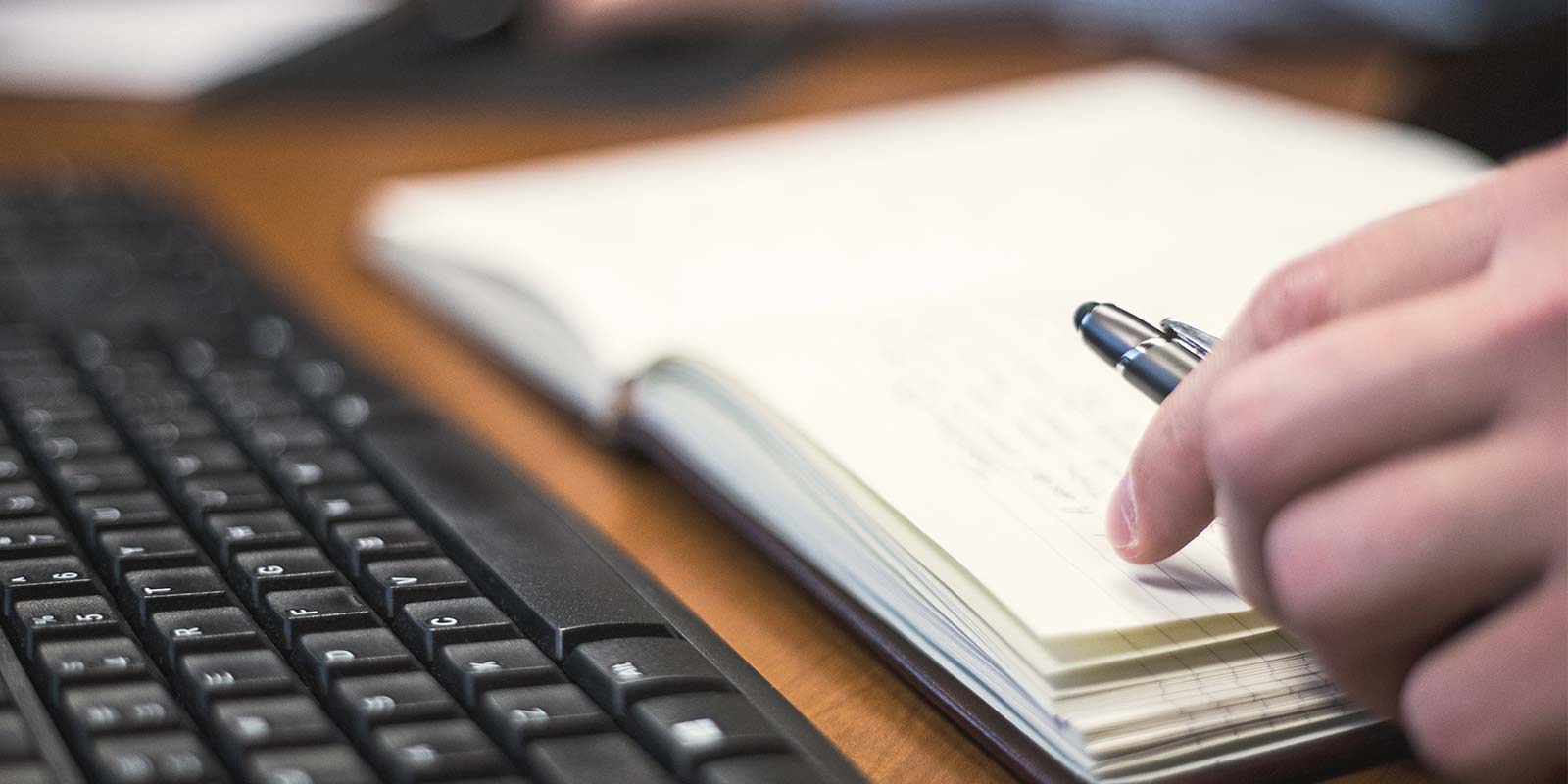 Life Transition Planning
Plotting a map of your goals without sacrificing what's most important – that's how you tackle life's major transitions. Whether you're planning for retirement, a career change, or a major transaction, you can depend on our team to provide research-based advice centered around your specific circumstances and end goals.
Goal and needs analysis
Risk assessment
Asset allocation
Cash management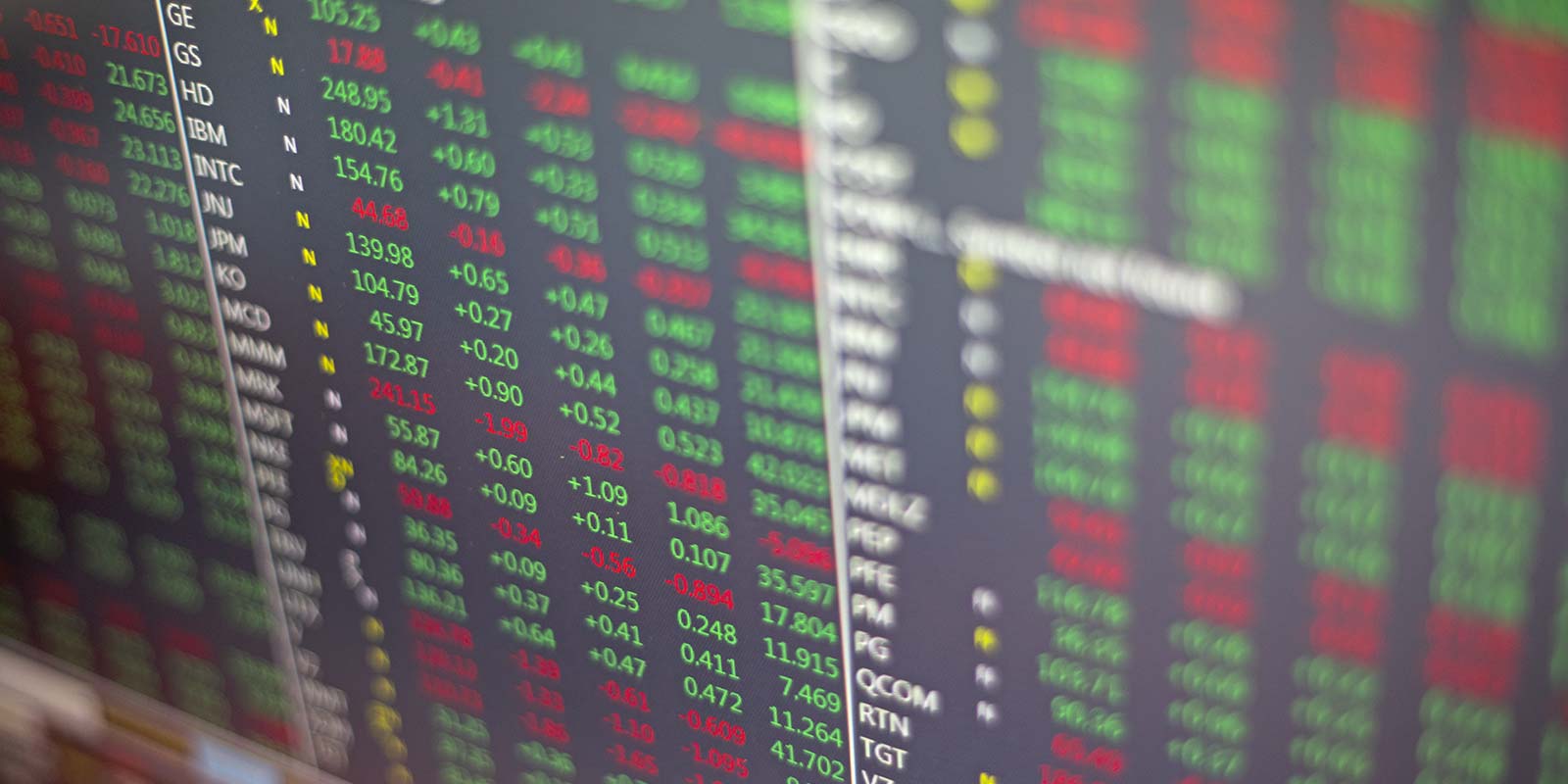 Customized Investment Solutions
Connecting the dots from the past in order to survey the future – that's how you predict the payouts. We spend considerable amounts of time studying the past, as well as the underpinnings of economic theory, so that we're at the ready to identify and implement strategies designed to achieve our clients' preferred outcomes.
Exclusive core investment strategies
Volatility management
Diversification tactics
Liquidity and growth strategies
Avoid unnecessary trading
Minimize investment costs and expenses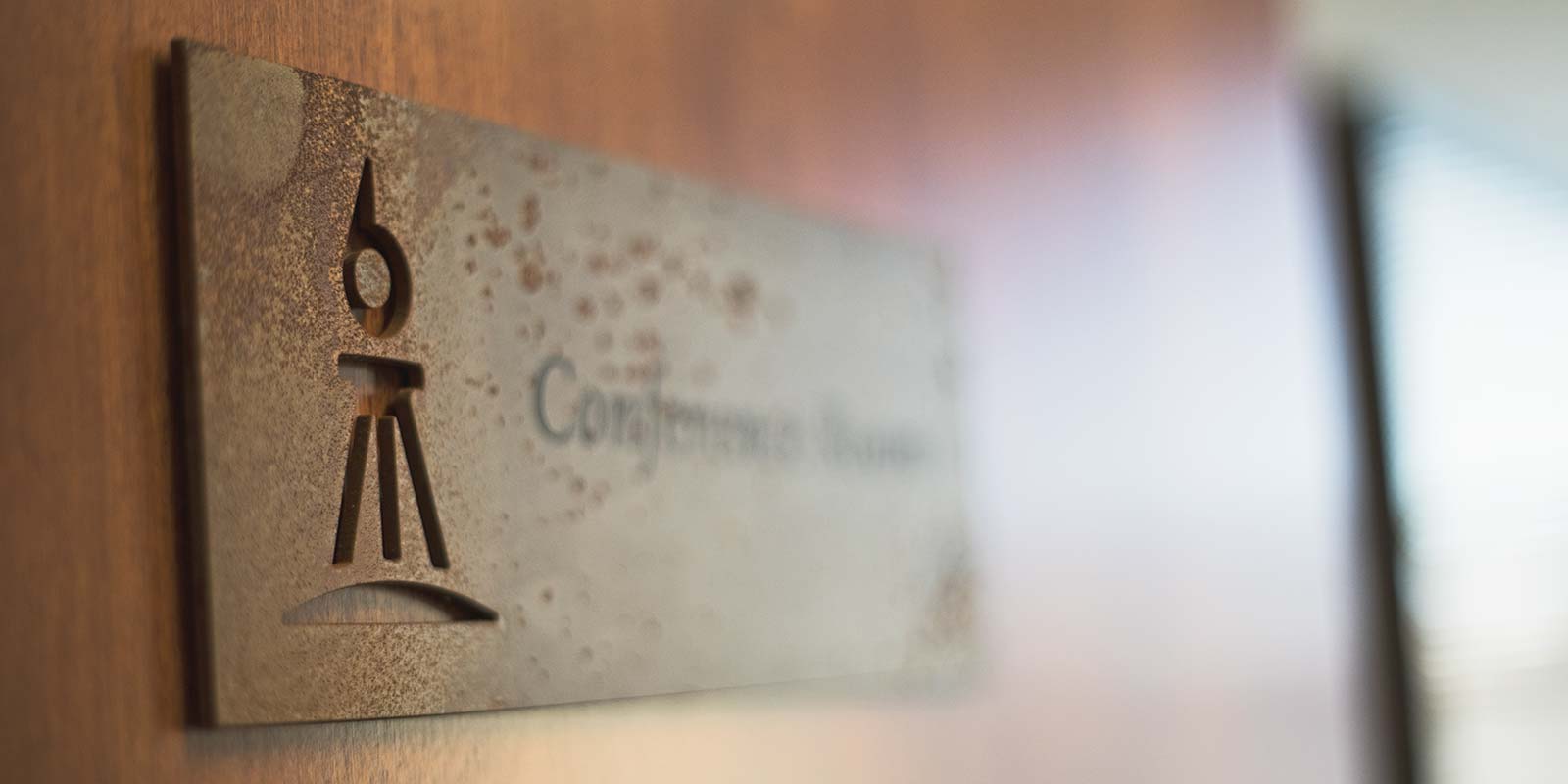 Family Wealth Preservation
Guiding the establishment of your legacy to ensure its preservation by others – that's how you make and leave your mark. Establishing strong relationships with our clients and their families is an integral component to our methods. And the same exclusivity applies to this phase of wealth planning and management; your plan is your plan because it's right for you.
Charitable planning
Coordination of estate plan
Family legacy and governance
External advisor relations
Asset protection and insurance planning