The right people, with the proper tools, can do more than survey the landscape. They can chart paths toward greater prosperity.
6 Meridian is dedicated to exceptional service, and evolving to meet the ever-changing needs of our clients and the ever-changing landscape of wealth advisory.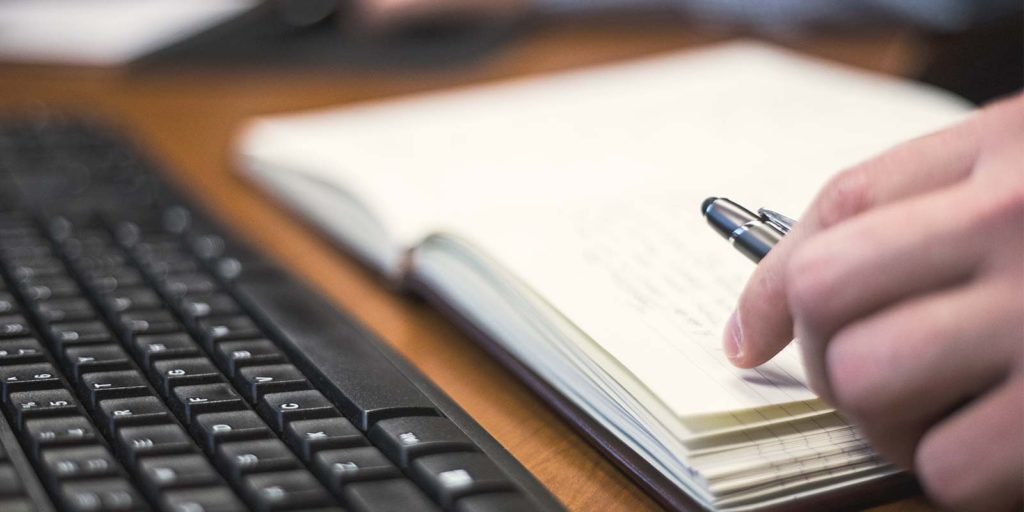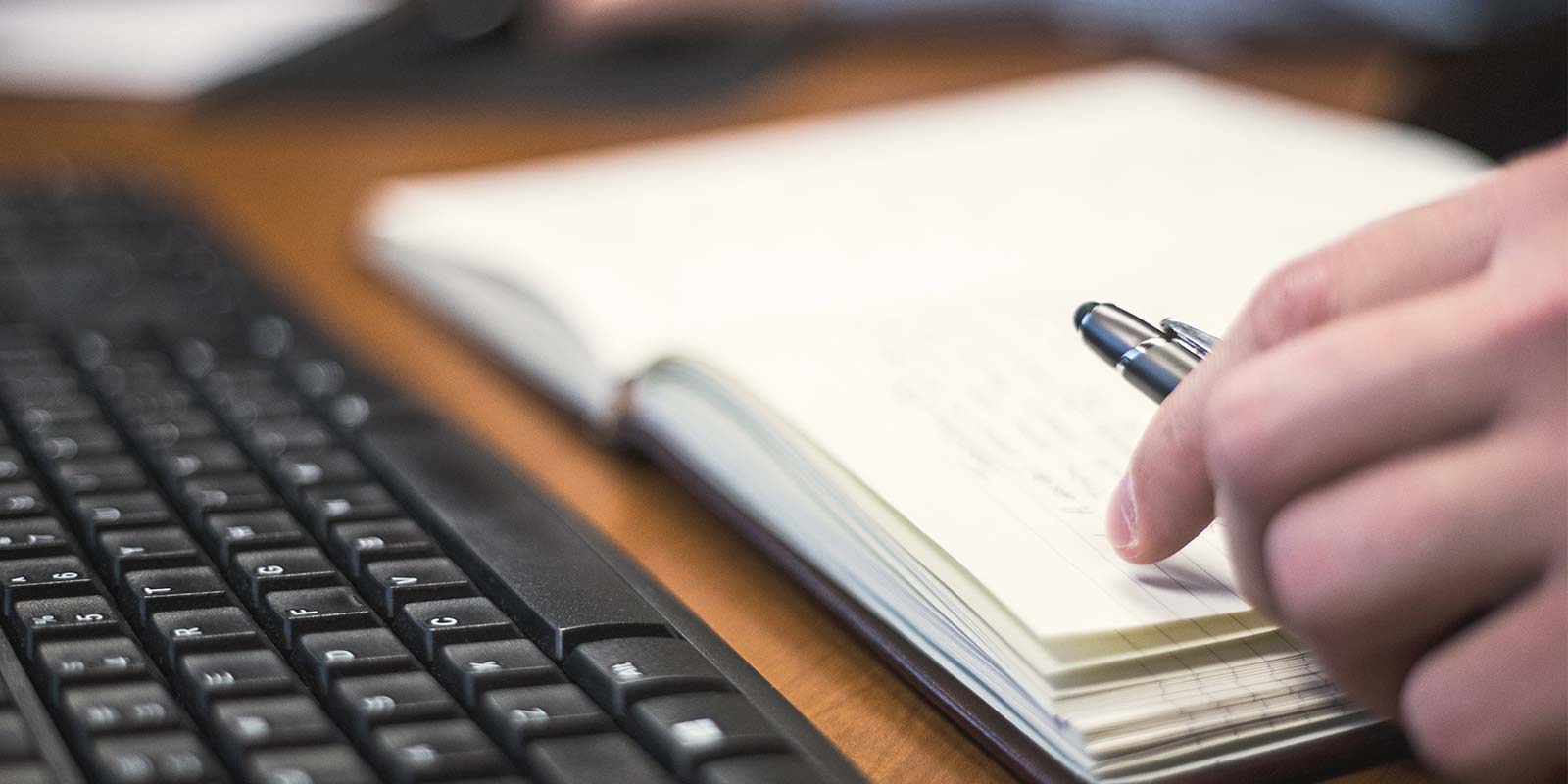 Plotting a map of your life's goals without sacrificing what's most important.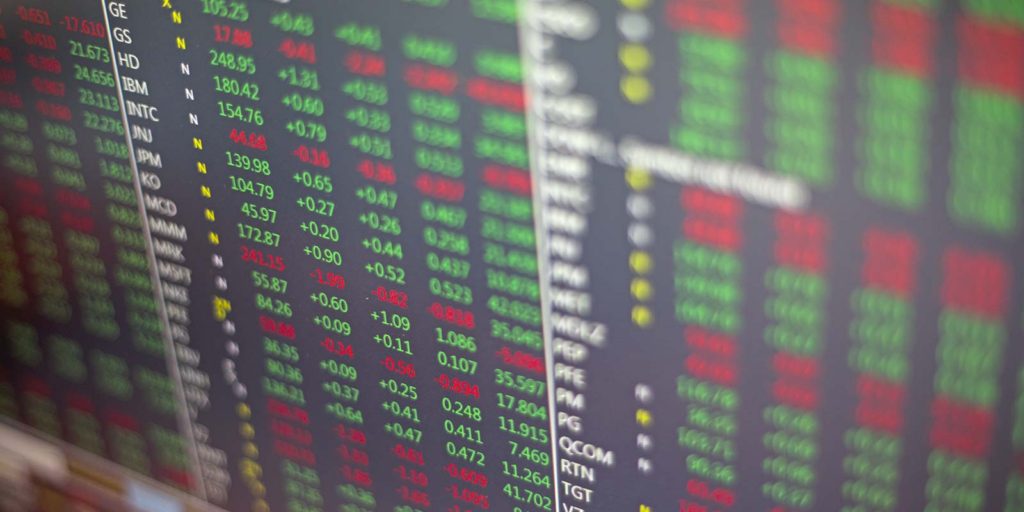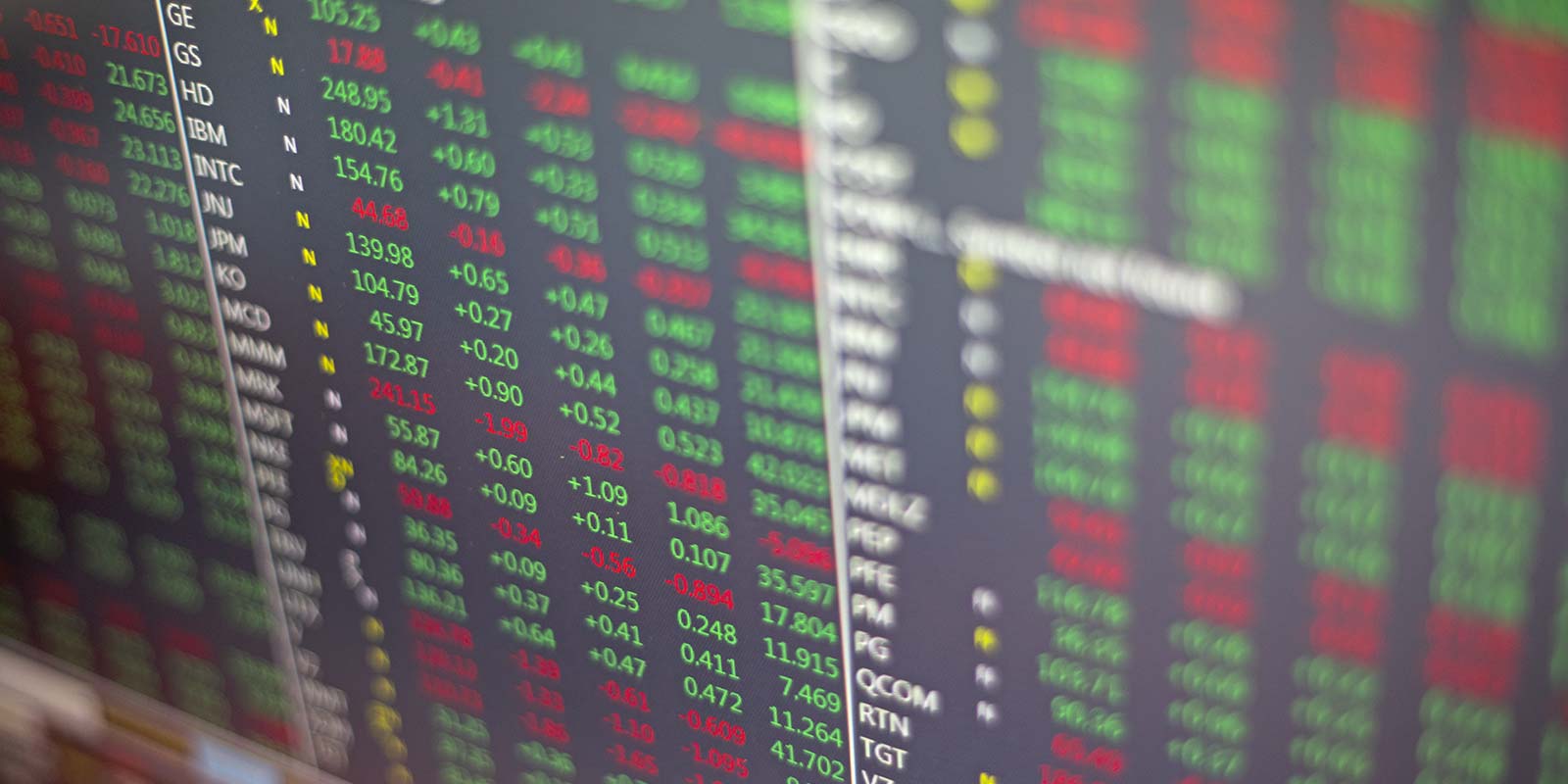 Connecting the dots from the past in order to survey the future.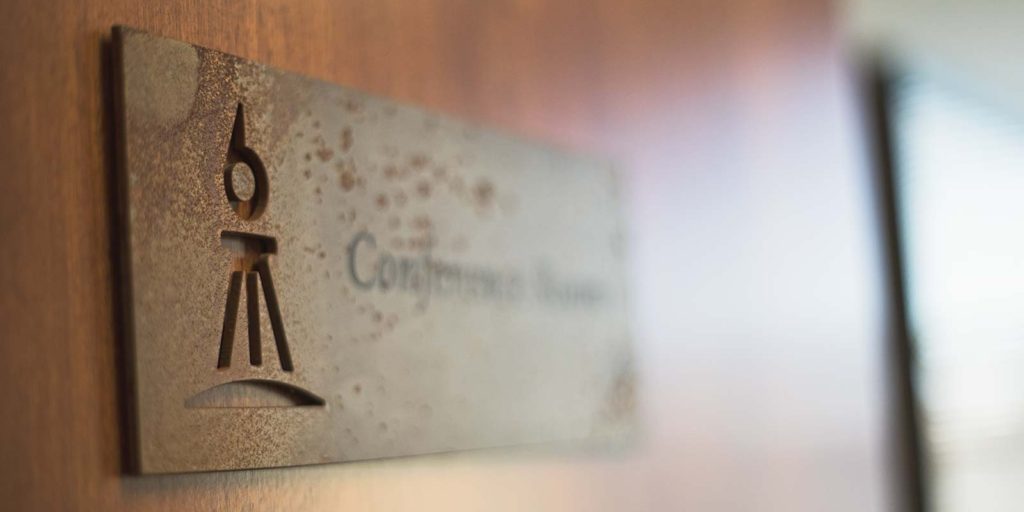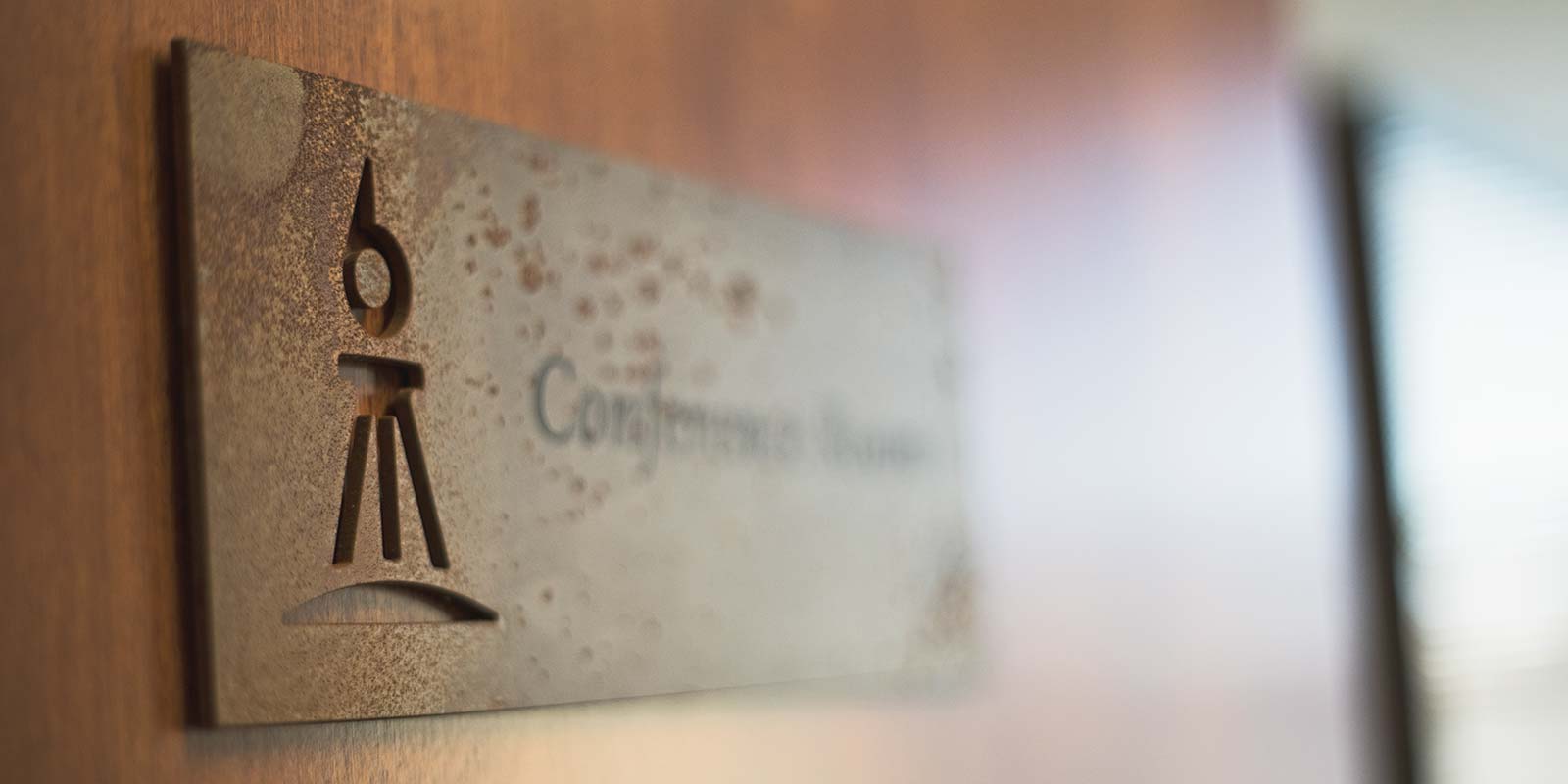 Guiding the establishment of your legacy to ensure its preservation by others.