The client service team along with our technology director, earned the Innovation Award honor presented by the Wichita Business Journal. The Innovation Awards honors individuals, teams and companies who have developed innovative approaches and solutions in the workplace.
In 2021, the client service team worked with each business line within the firm to establish priorities surrounding the client on-boarding process and improving internal communication. Their work resulted in an approved experience for new clients, utilization of new technology during the account opening process, including electronic signatures, and significant enhancements to communication between all business lines. Watch the video to learn more.
Congratulations to the team!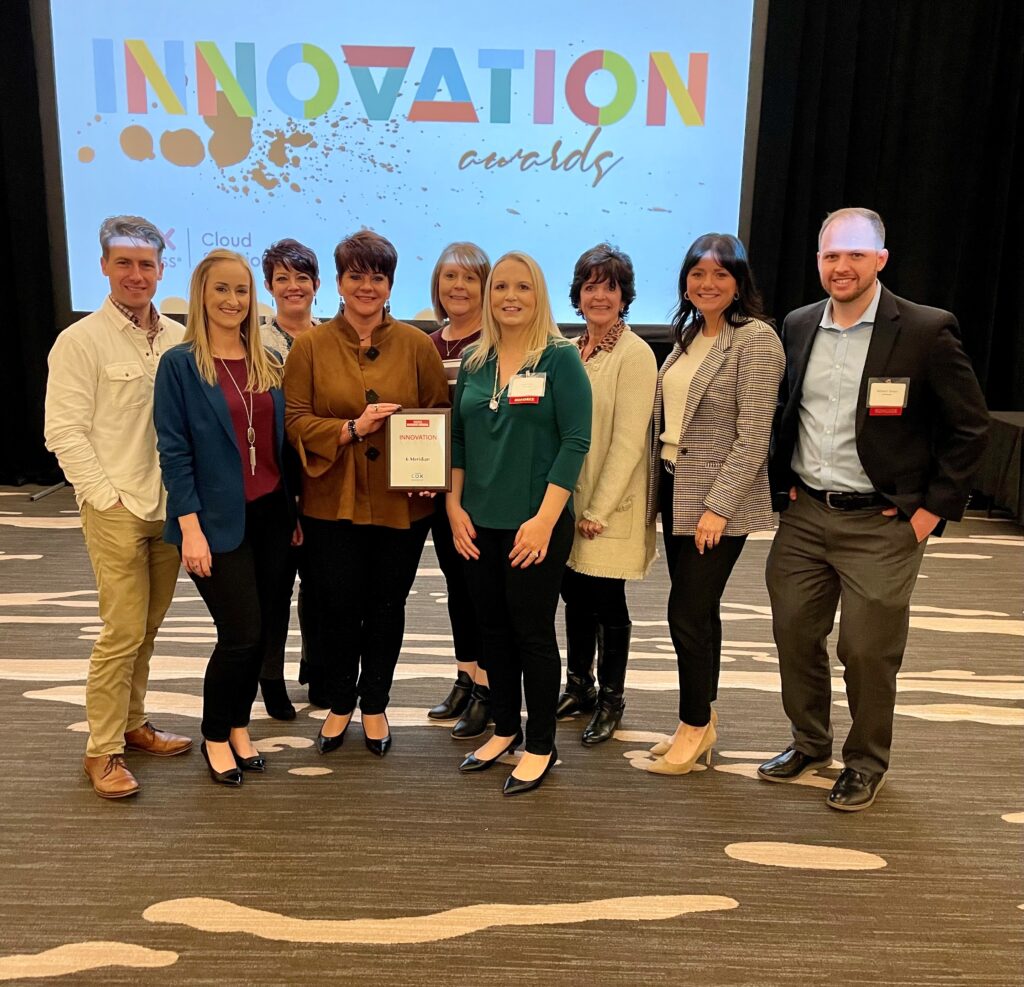 Hightower Advisors, LLC is an SEC-registered investment adviser. Registration as an investment adviser does not imply a certain level of skill or training.  Securities are offered through Hightower Securities, LLC, Member FINRA/SIPC.  This recognition by the Wichita Business Journal was awarded in March 2022.  Recognition is based on nominations from individuals or companies to the Wichita Business Journal and recipients are selected at the discretion of the Wichita Business Journal.  This is not an advisor rating agency.  No compensation has been provided to obtain this recognition.  More information may be found at bizjournals.com/Wichita/.