Congratulations to Assistant Vice President, Lisa Coon, for being recognized by the Wichita Business Journal as a Woman Who Leads in Financial Services. As a Client Experience Manager for the 6 Meridian team, Lisa shared with the WBJ what she enjoys most about her role.
The people. Interacting with a diverse range of individuals, all with their unique needs, challenges and aspirations, is both challenging and rewarding. Whether it's providing excellent customer service, offering advice, or lending an empathetic ear, interactions with co-workers and clients enrich my professional experience and remind me of the importance of human connection in the business world.

Lisa Coon
We are thrilled to celebrate this honor with you, Lisa, and thank you for your continued commitment to our clients and fellow team members.
Learn more about Lisa's career from the Wichita Business Journal.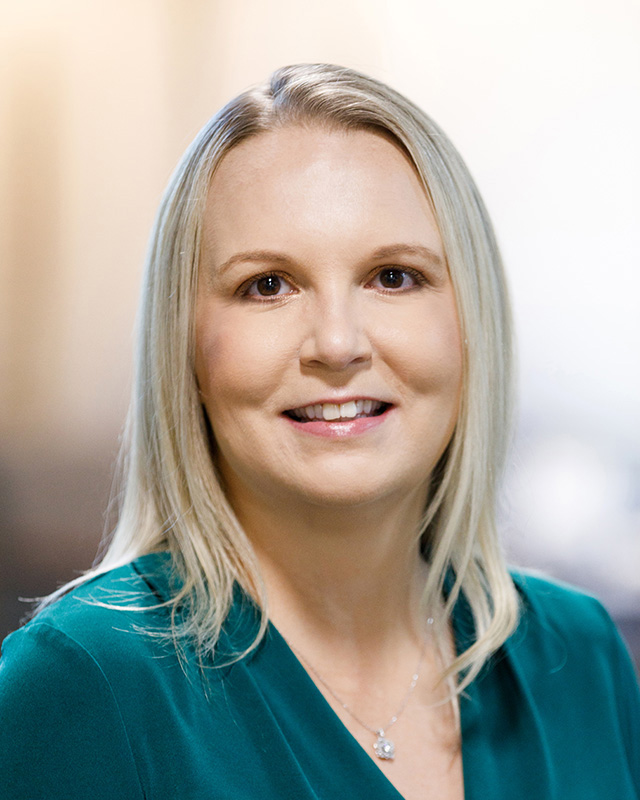 Hightower Advisors, LLC is an SEC-registered investment adviser. Registration as an investment adviser does not imply a certain level of skill or training. Securities are offered through Hightower Securities, LLC, Member FINRA/SIPC. This recognition by the Wichita Business Journal was awarded in July 2023. Recognition is based on nominations from individuals or companies to the Wichita Business Journal and recipients are selected at the discretion of the Wichita Business Journal. This is not an advisor rating agency. No compensation has been provided to obtain this recognition. More information may be found at bizjournals.com/Wichita/.