Congratulations, team!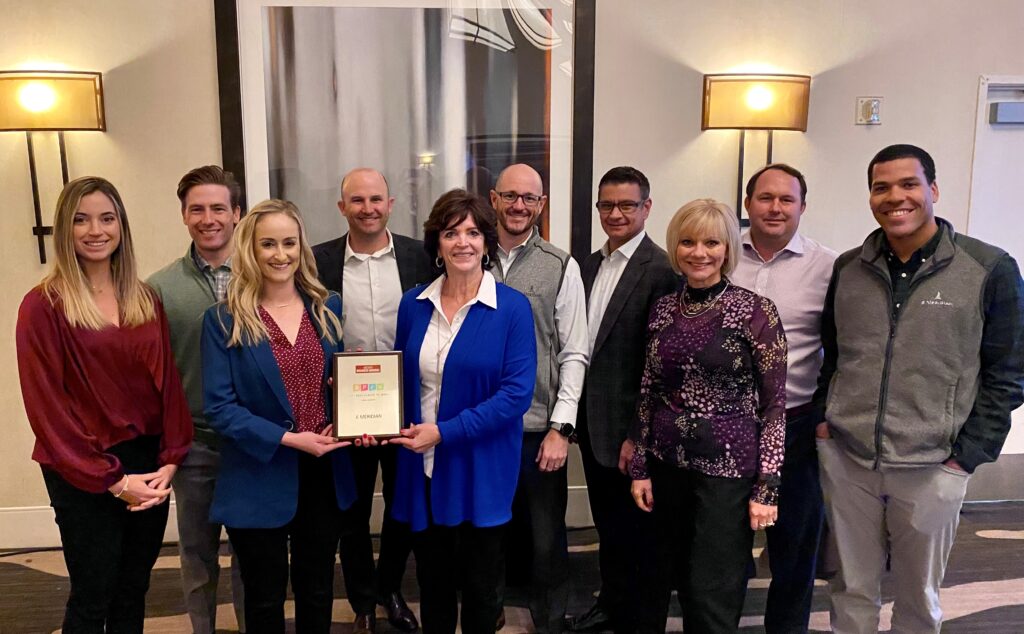 6 Meridian was honored at the 2021 Wichita Business Journal as a Best Places to Work in the Small Business Category. The event was packed with hopeful honorees anxious to learn who would take home the top prize. For the past five years, 6 Meridian has placed either 1st or 2nd in the category. This year, we accepted 2nd place and are now eager to take back first place next year! Congratulations, team!
Click here to learn more about what makes 6 Meridian a best place to work .