Chart of the Month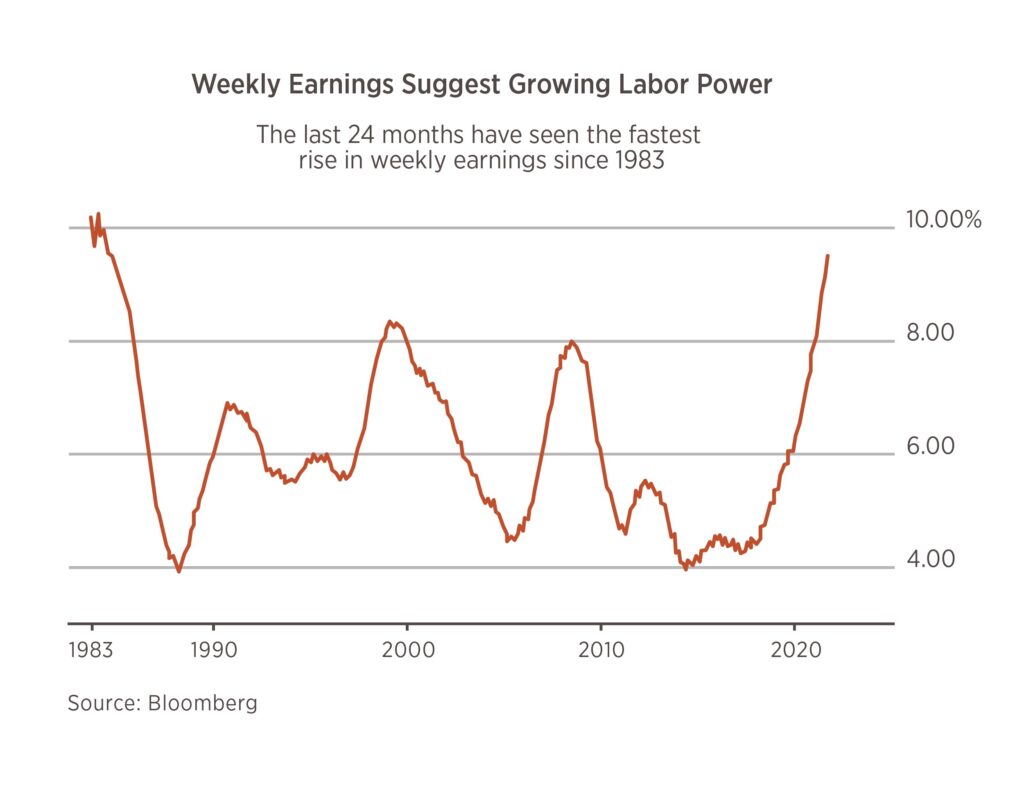 The increases in the price of gas and food items are getting all the inflation headlines, but behind the scenes a big driver of higher prices is the pay increases workers are receiving. The past 2 years have presented the fastest pace of employee earnings growth since the early 1980s, with employers seeking to both retain current workers and incentivize new talent to come on board. While gas prices and food prices might be artificially elevated (we aren't so sure) in reality, pay hikes typically are are not rolled back. This could lead to continued price pressures as businesses seek to pass on the higher wage expense to their customers.

Advisor Survey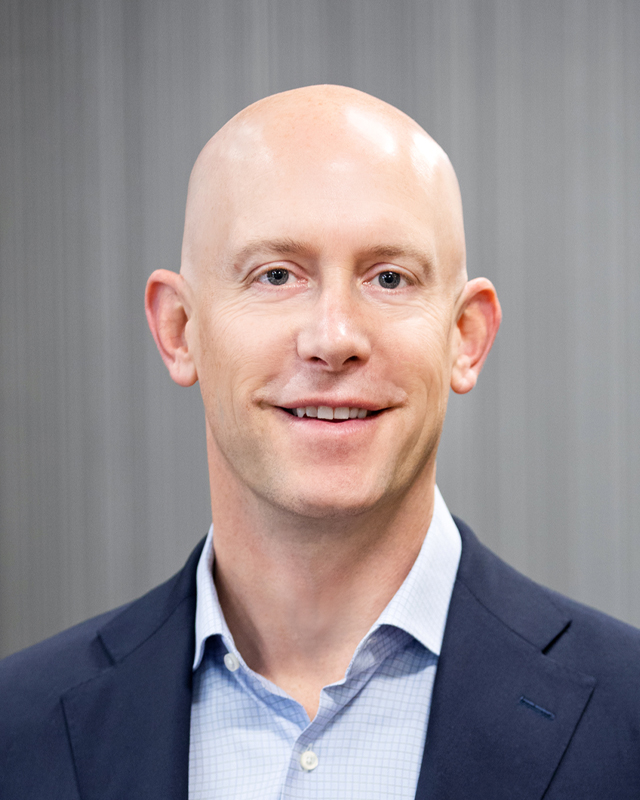 Invest Above the 'Noise'

"The best time to plant a tree was 20 years ago. The second-best time is now."
– Chinese proverb

This old adage has applicability to investing. The best time to invest was…pick your date. Maybe it was in March 2009. Or March 2020. Or perhaps today. Successful investing isn't driven by your ability to time the market. That is not possible. Today's concerns around COVID, supply chains, inflation, elections, and energy prices will pass. The old concerns will give way to new ones. As investors, we want to hitch our wagon to the strongest engine responsible for opportunity and wealth creation, capitalism. How an investor participates varies from low-risk lending strategies to high-risk growth equity investing. The important point is in order to create wealth you have to participate, regardless of the current worries.