Cheers to our COO, Trevor Phillippi! Trevor was selected as a 40 Under 40 Award recipient by the Wichita Business Journal. An award presented to top young professionals in the Wichita area making an impact on their firms and communities. Read more from the Wichita Business Journal here.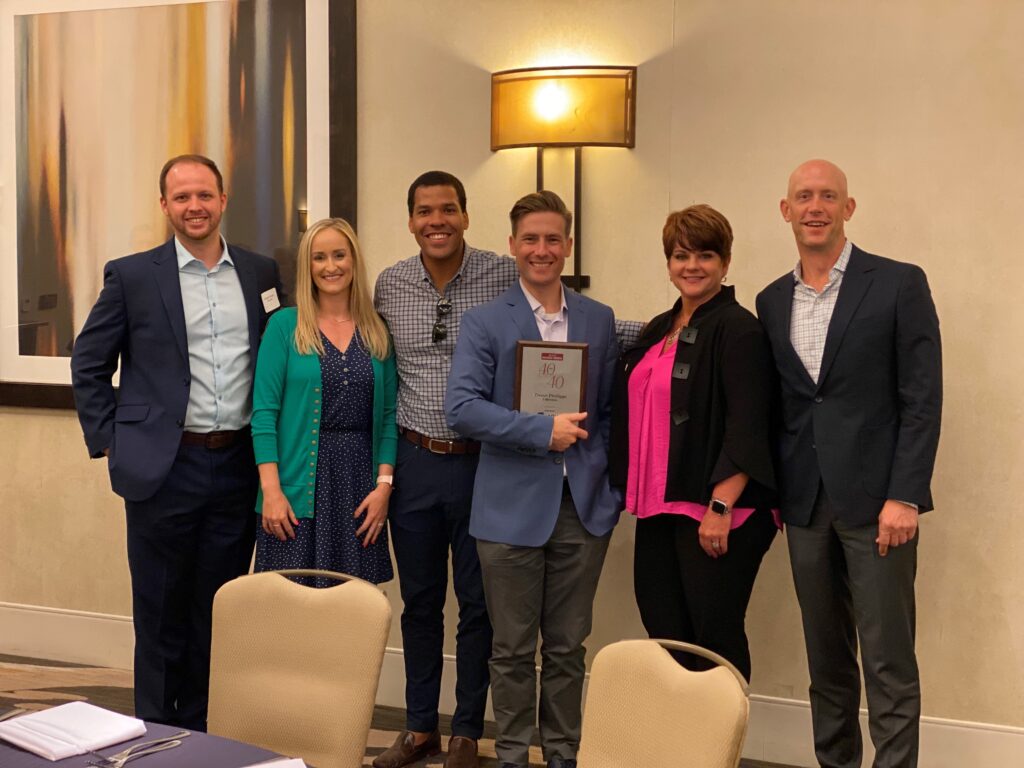 Each honoree was asked to submit a video about themselves for the event. Trevor's video is a must watch!
Congratulations, Trevor, on this much deserved honor!