March 7, 2019
Presented by
Jennifer Traglia, MA Gerontology, Grand Gen Resources
Sponsored by Prudential Annuities
"There are only four kinds of people in the world.  Those who have been caregivers. Those who are caregivers. Those who will be caregivers. And, those who will need caregivers."
-Rosalynn Carter
These impactful words started the discussion at the Navigating the Caregiver Role seminar held at Ya Ya's in Wichita, KS.  Jennifer Traglia of Grand Gen Resources explained how the role of caregiver has changed and strategies to adjust our perceptions.
Traglia stressed the importance of self-care as a caregiver and not to harbor feelings of guilt.  She offered multiple resources for respite services which are now more commonly used as the overwhelming stress of care giving has become a trending topic.
So where to start on this journey?  Jennifer offered first steps.
Caregiver Managers are available upon hospital discharge through most insurance carriers.  Just ask!
Collect all medical professionals contact information
Research articles about the medical condition, treatment options and medical trials
Open the online portal of the insurance company to allow access to payments, benefits, resources
Want to learn more about Jennifer and her services, visit her website.
Jennifer's Resources: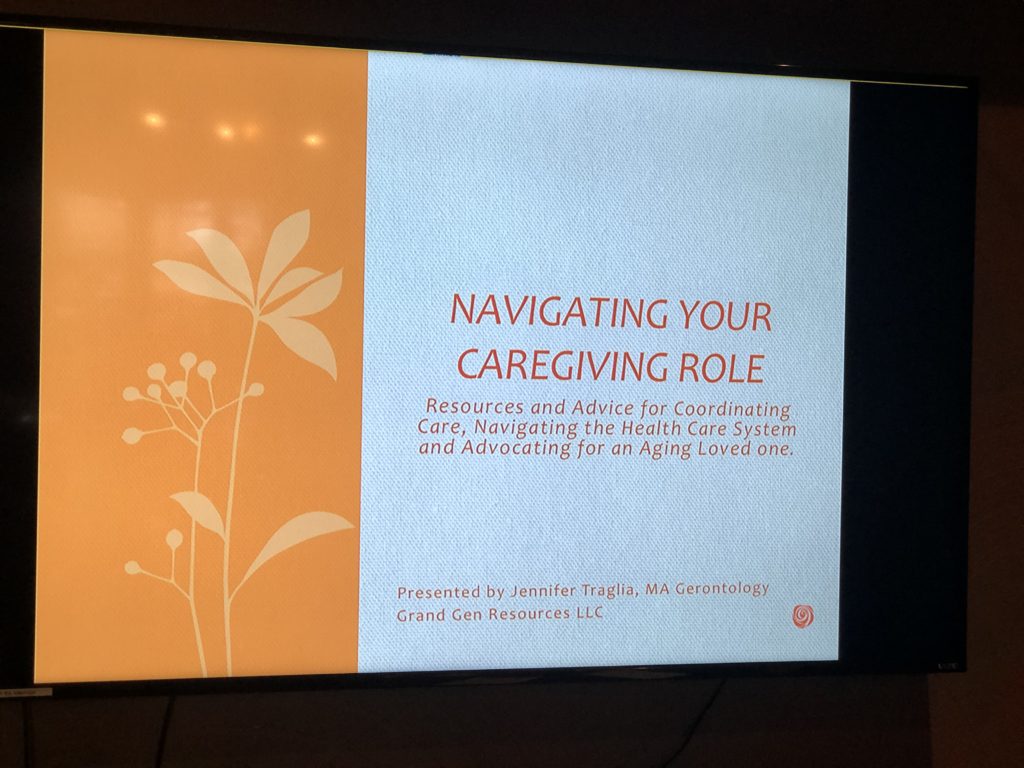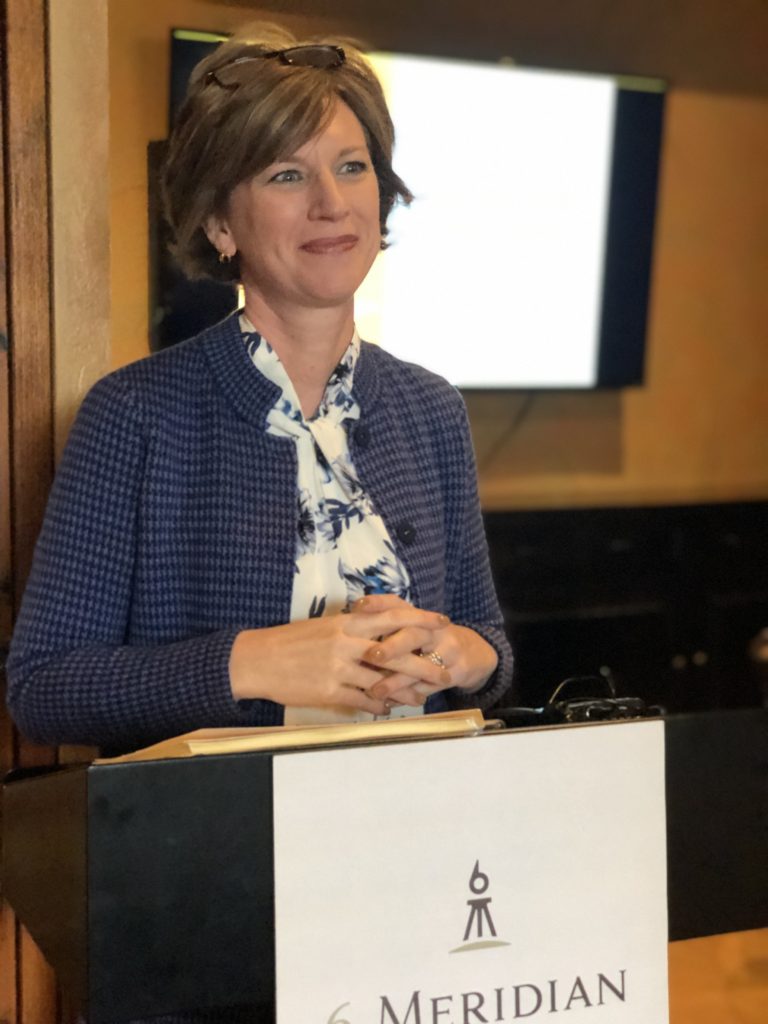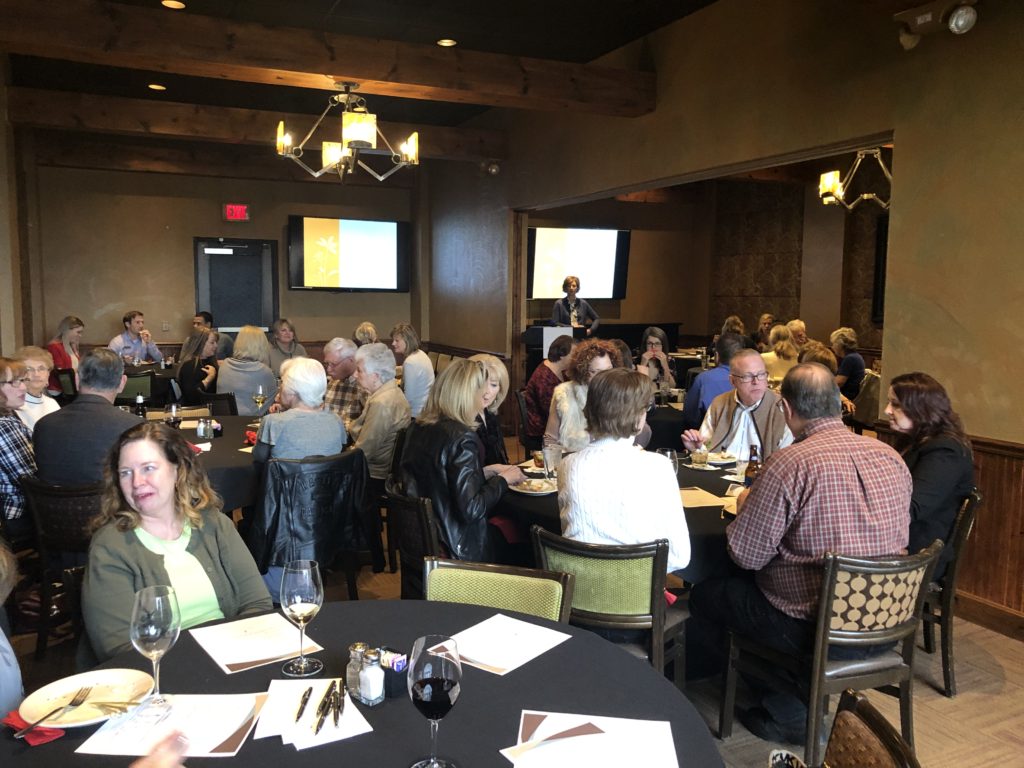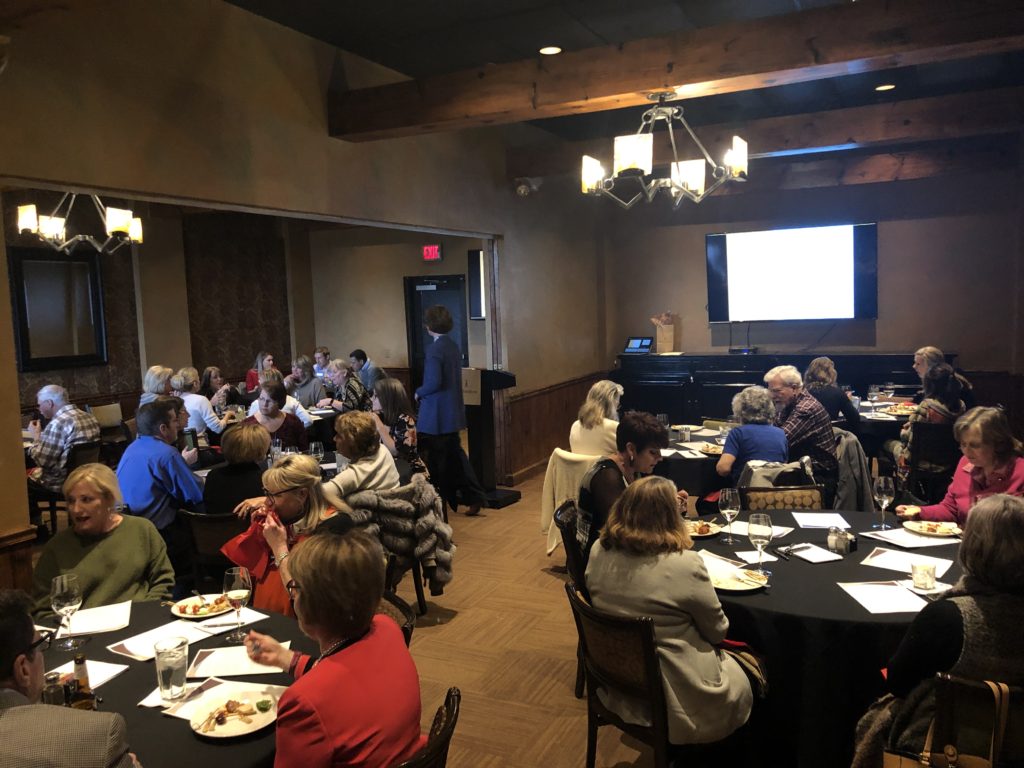 Join us for our 2019 upcoming events! More information here.
6 Meridian, LLC provides links for your convenience to websites produced by other providers or industry related material. Accessing websites through links directs you away from our website. 6 Meridian, LLC is not responsible for errors or omissions in the material on third party websites, and does not necessarily approve of or endorse the information provided. Users who gain access to third party websites may be subject to the copyright and other restrictions on use imposed by those providers and assume responsibility and risk from use of those websites.
The opinions contained herein are that of a third party and not necessarily that of 6 Meridian LLC or Private Client Services LLC and should not be construed as investment advice.  Neither this information nor any opinion expressed constitutes a solicitation for the purchase or sale of any security.