March 28, 2019
Presented by
6 Meridian | George and Katharine Elder | Jenny Meyers
Sponsored by Federated Investments
The mix-and-mingle event brought together an incredible crowd of the next generation of leaders and entrepreneurs in our community.  Greeted by 6 Meridian staff, guests strolled through the charming farm of George and Katharine Elder to the main dining room.  Lively conversation filled the room as the evening started with cocktails and delightful small bites created by Chef Katharine and her amazing staff.
6 Meridian Partner and Wealth Advisor, Sarah Hampton, welcomed guests and provided the mission of the event series as well as upcoming initiatives.  Wealth Advisor, Tim Rozzell, followed up the presentation thanking Jenny Meyers and George and Katharine Elder for their hospitality.  The Elders ended the evening's presentation with a poignant and reflective story about their farm and their commitment to the land.  But the real star of the show was a stunning charcuterie board created by Chef Katharine's staff.  It was as delicious as it was beautiful.  As the sun set, guests made their way back through the farm with a copy of Jenny Meyer's Cook ICT cookbook and a few new friends.
To view more snapshots from the event, click here.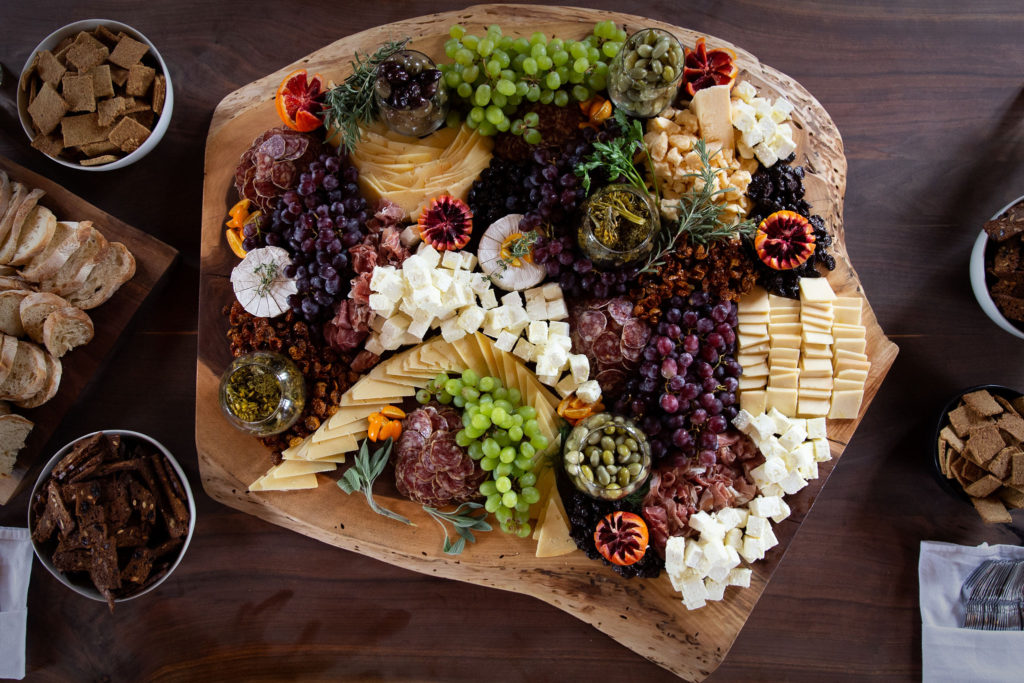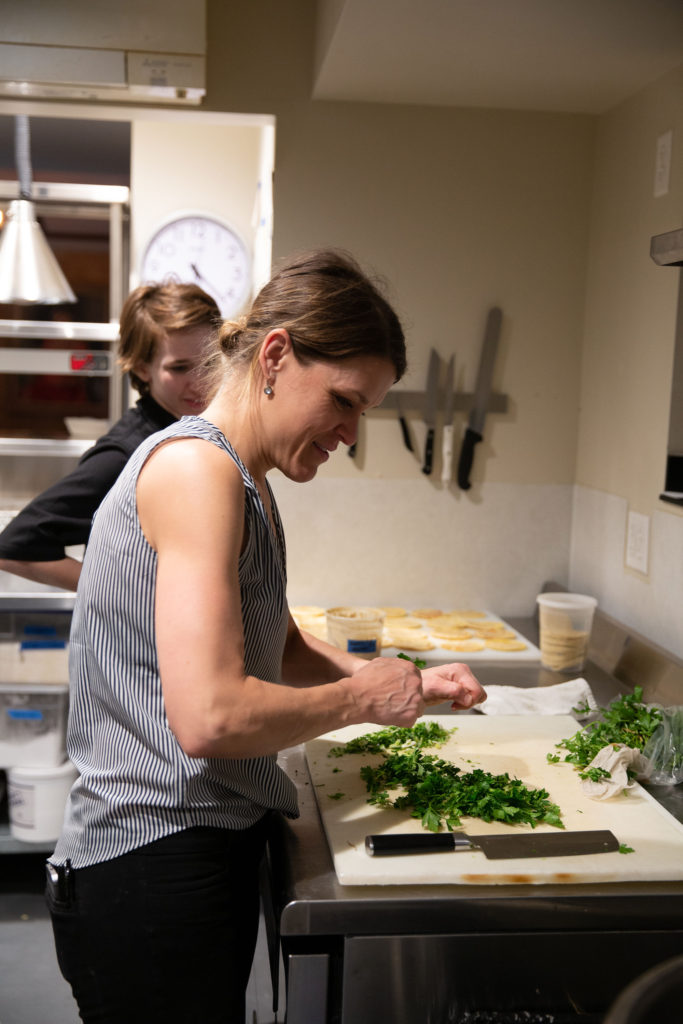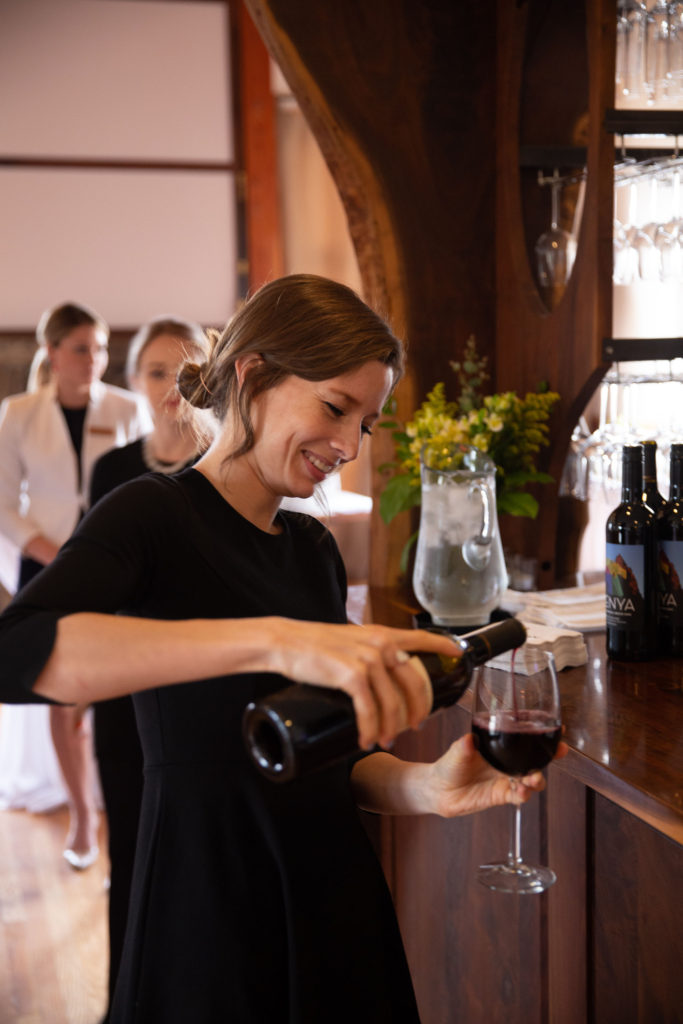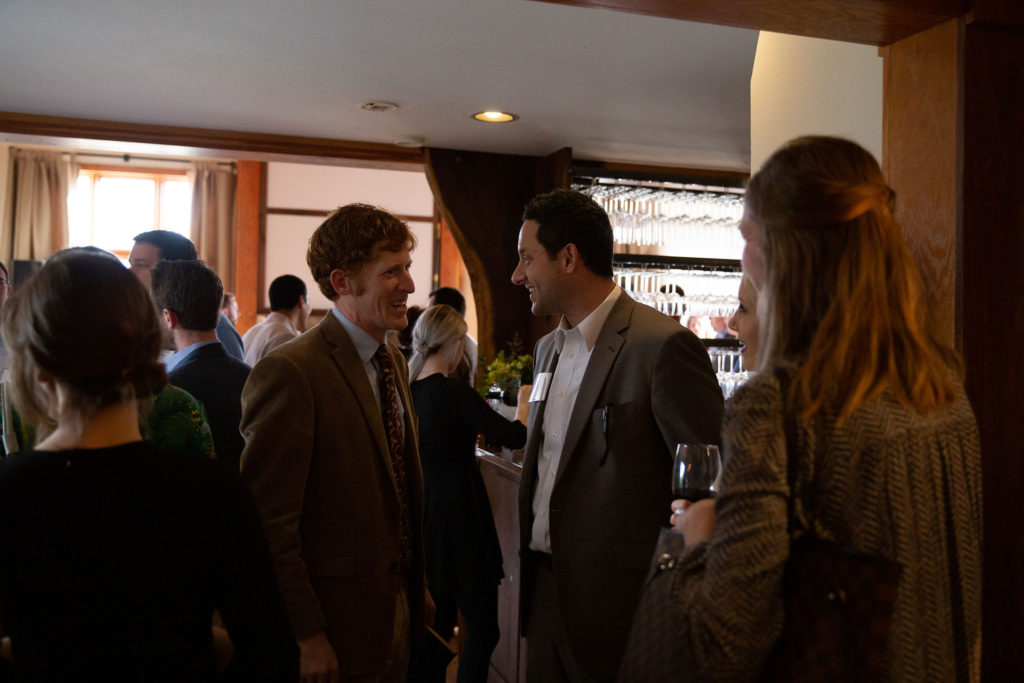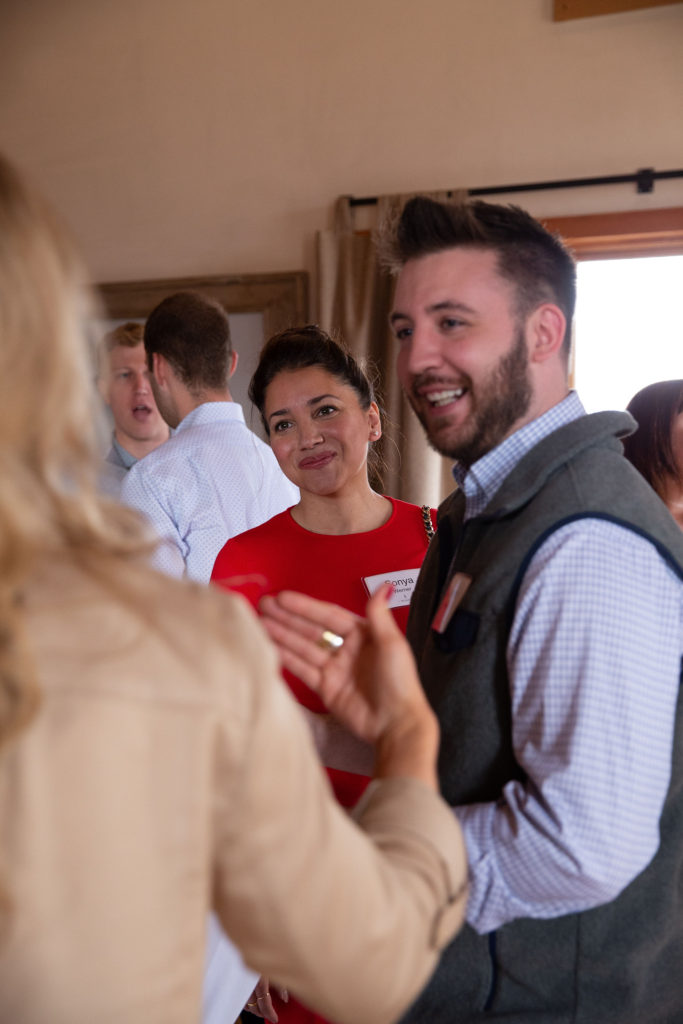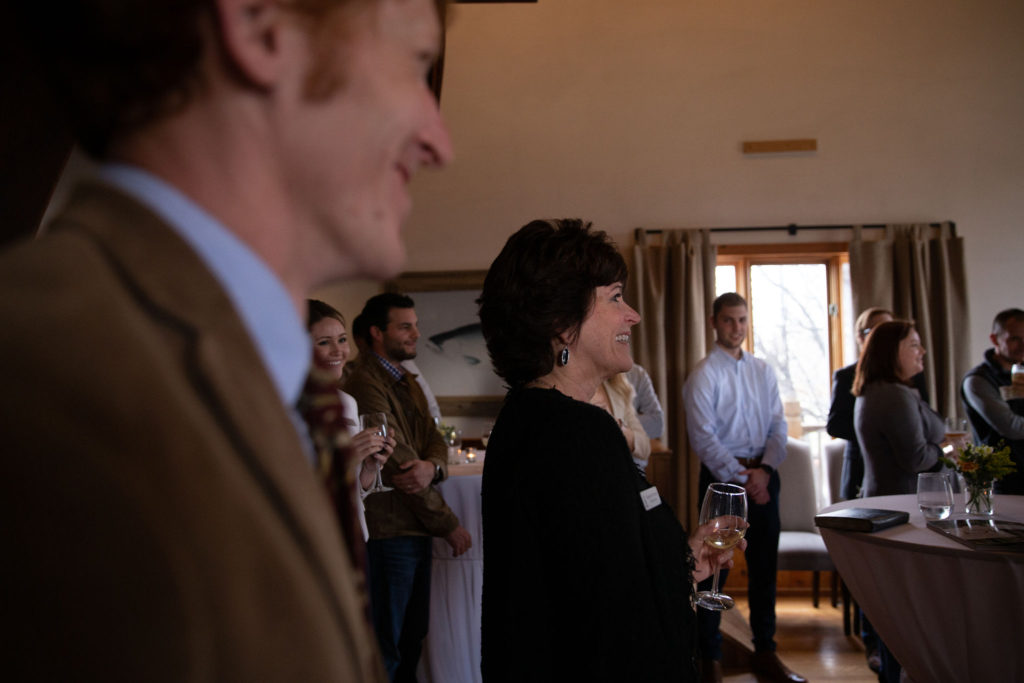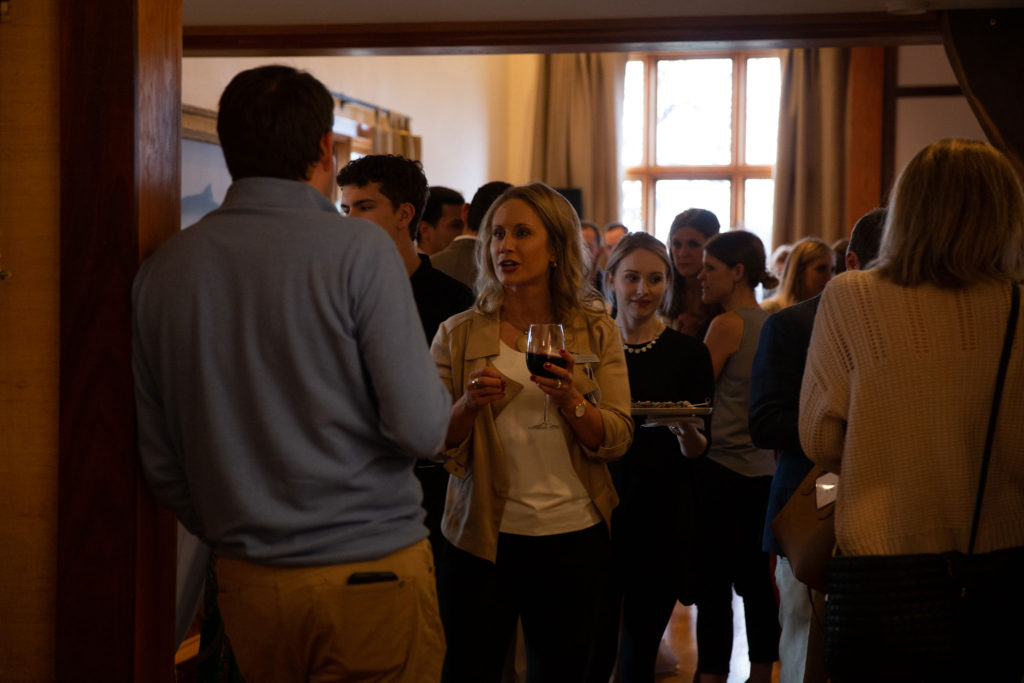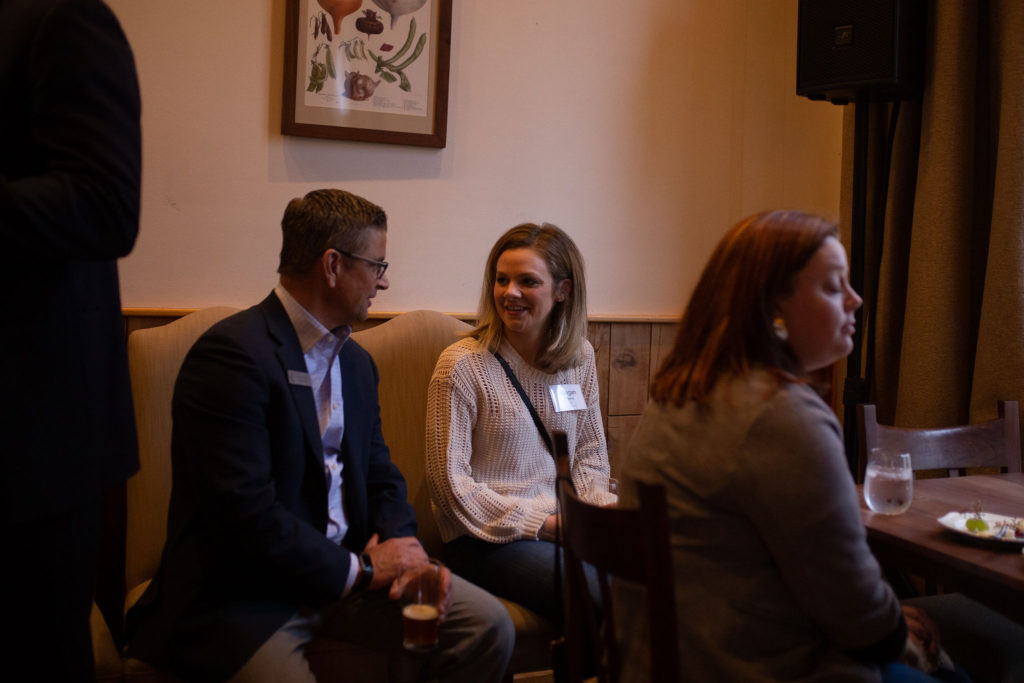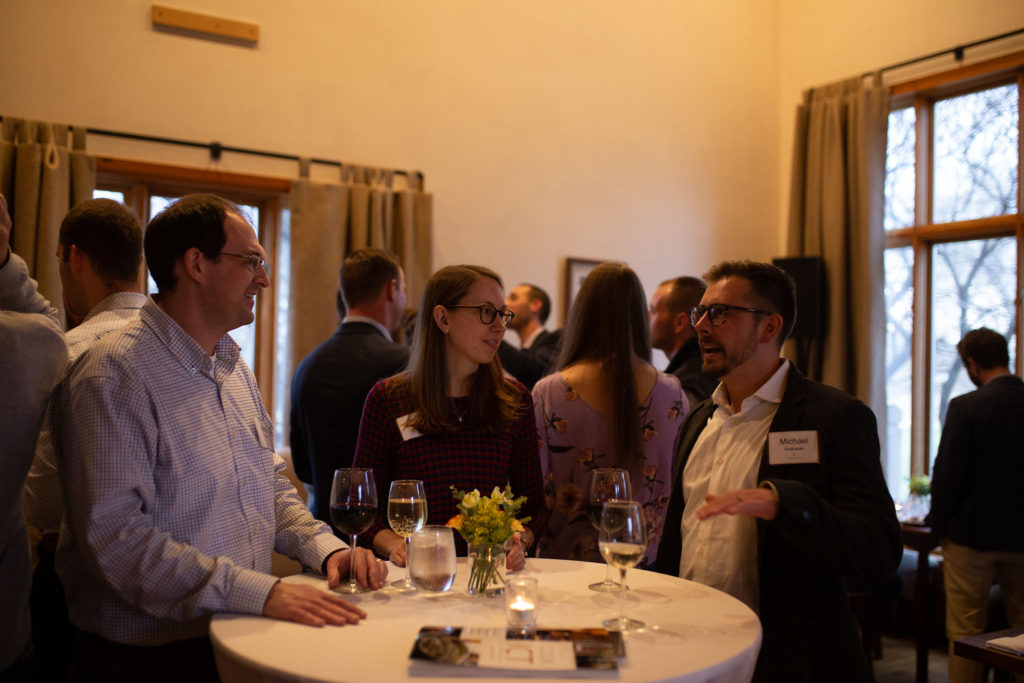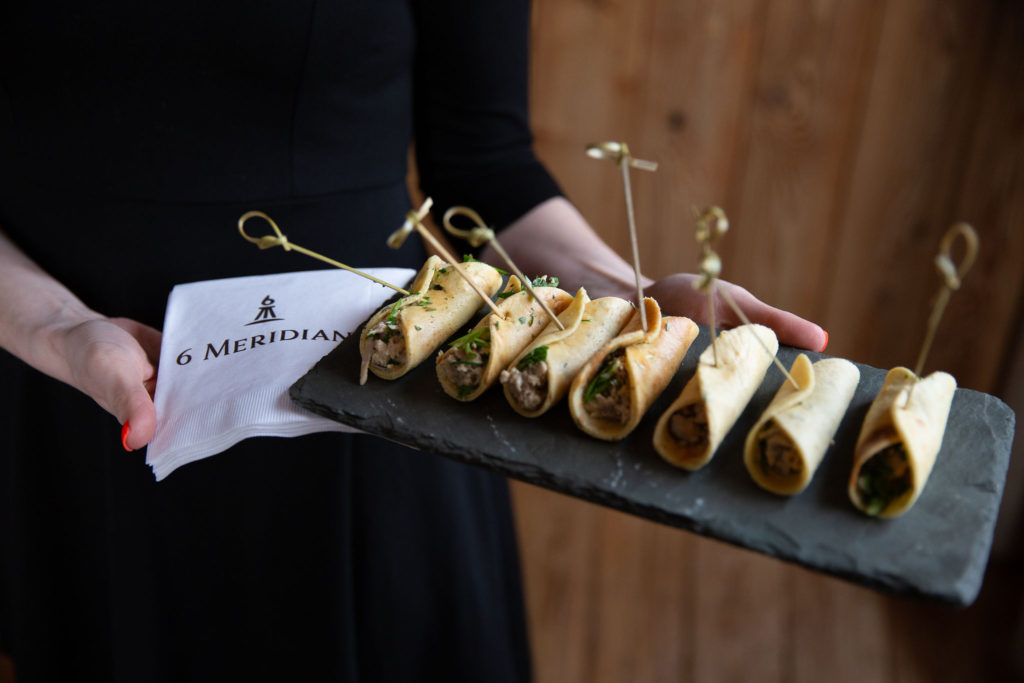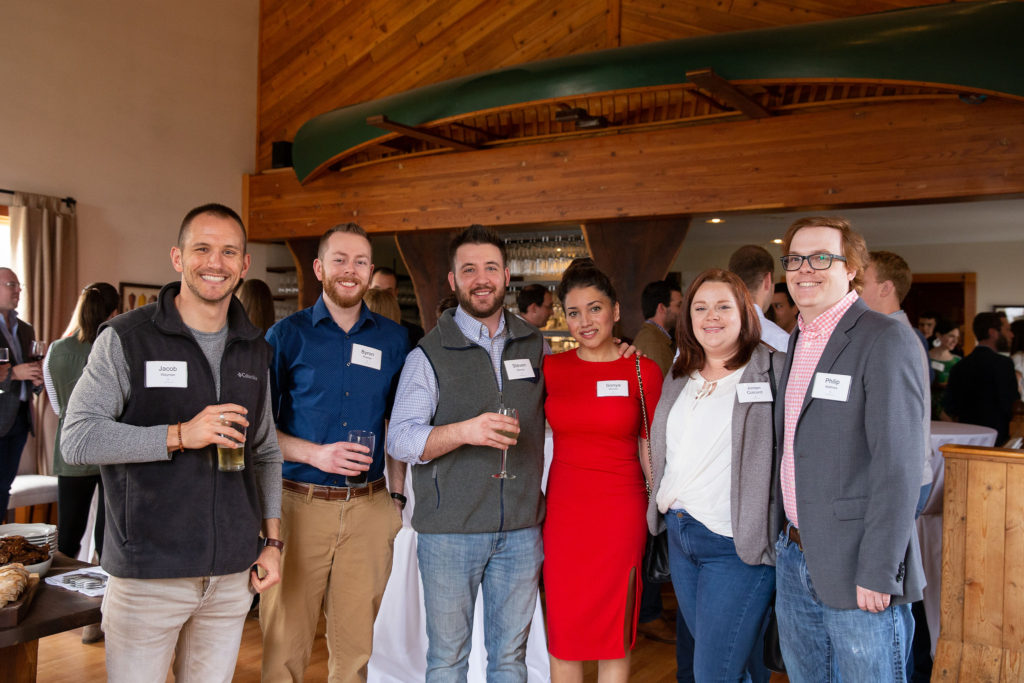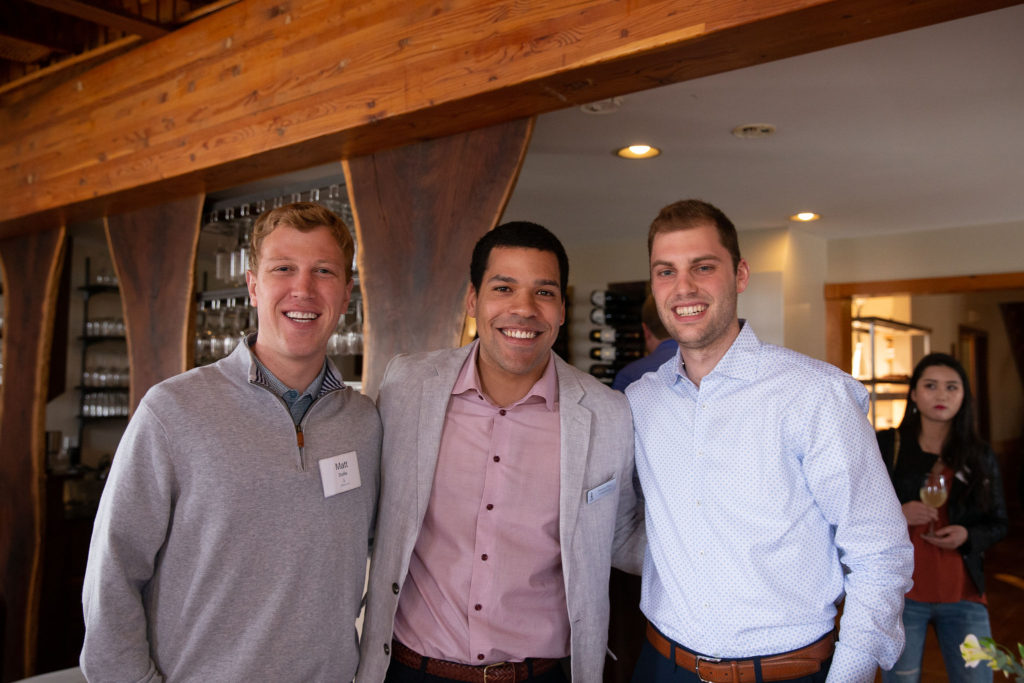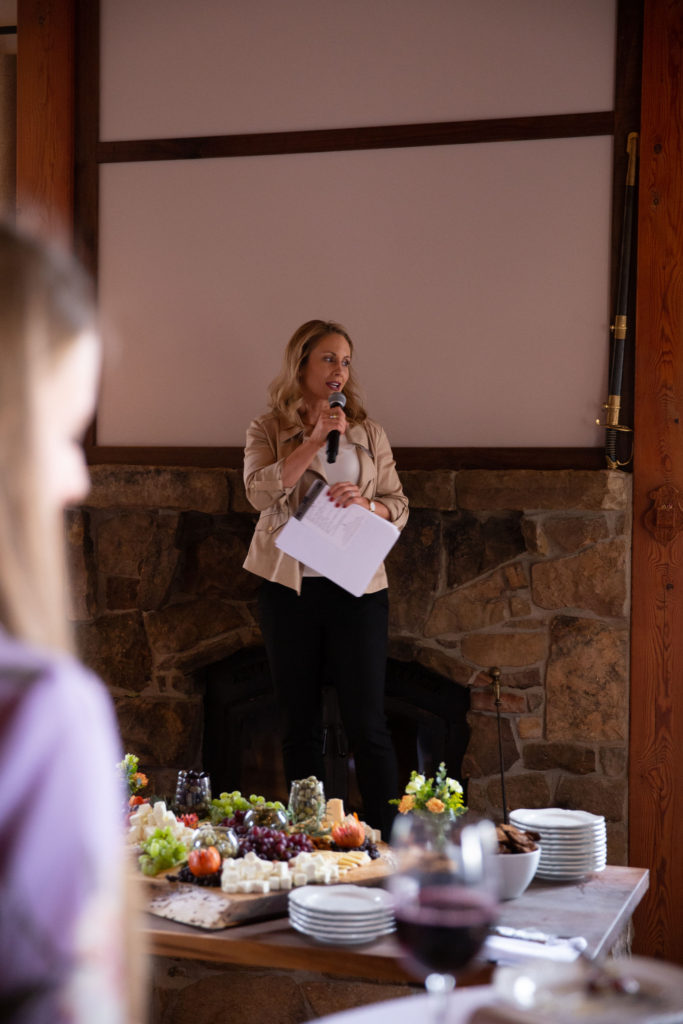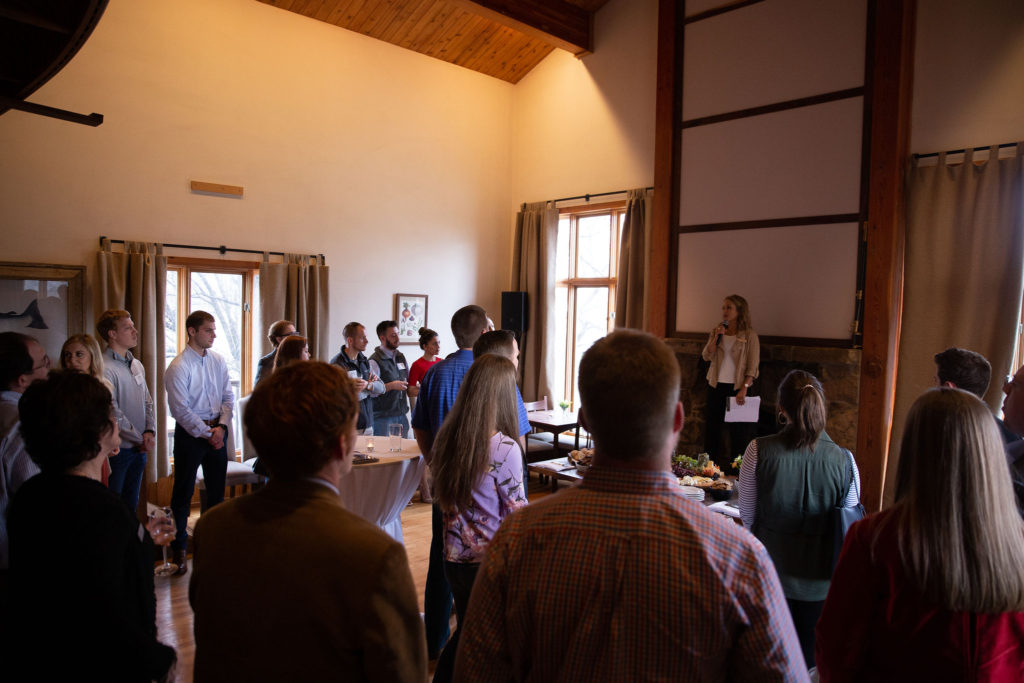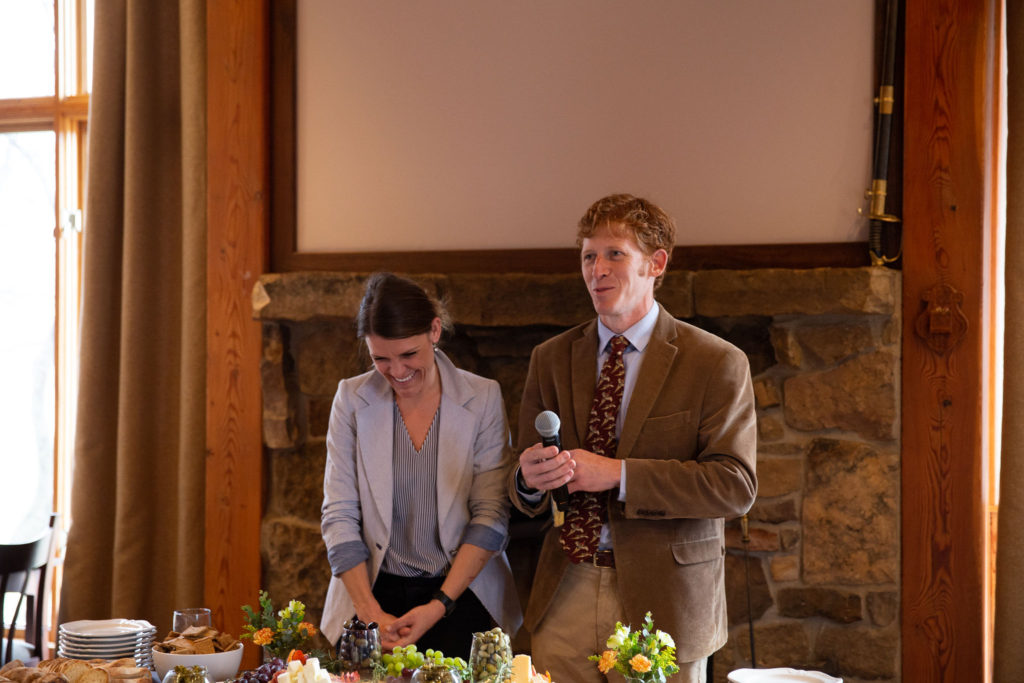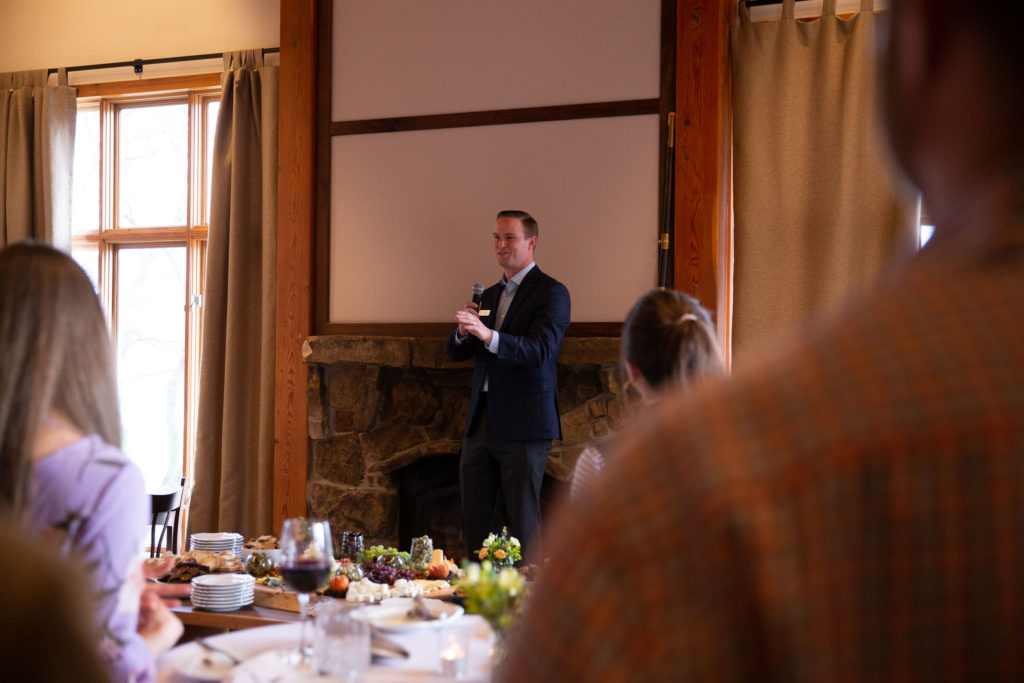 6 Meridian, LLC provides links for your convenience to websites produced by other providers or industry related material. Accessing websites through links directs you away from our website. 6 Meridian, LLC is not responsible for errors or omissions in the material on third party websites, and does not necessarily approve of or endorse the information provided. Users who gain access to third party websites may be subject to the copyright and other restrictions on use imposed by those providers and assume responsibility and risk from use of those websites.
The opinions contained herein are that of a third party and not necessarily that of 6 Meridian LLC or Private Client Services LLC and should not be construed as investment advice.  Neither this information nor any opinion expressed constitutes a solicitation for the purchase or sale of any security.