The right time. The right place. The right people.
The 6 Meridian crew is a true team. A team comprised of individuals whose interests, talents and skills are well honed, are complementary of one another, and are applied strategically and consistently to accomplish common goals.
But the assemblage of our team didn't happen overnight. These wealth management professionals were hand-selected and recruited with great intent to fulfill specific roles. As a result, our clients reap the benefits of a truly connected, comprehensive team environment – a real advantage in an industry often riddled with individual interests.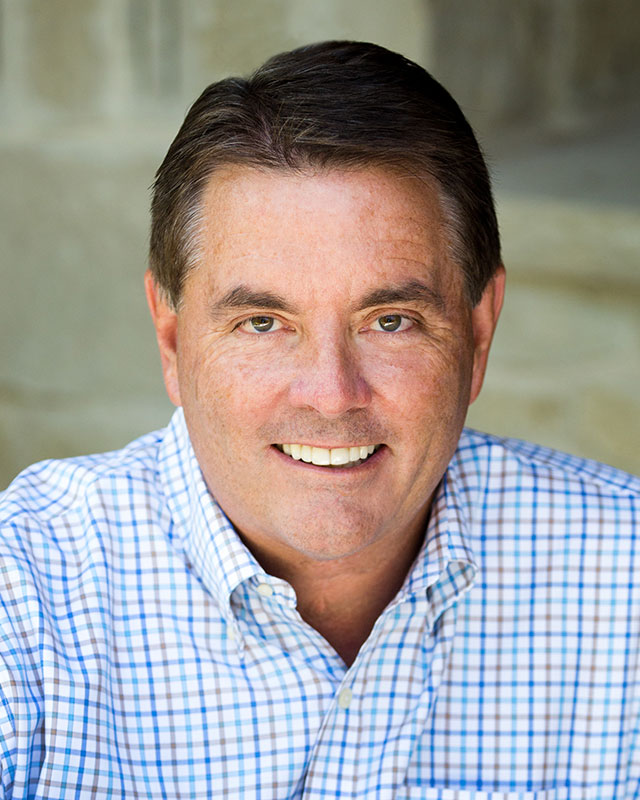 Thomas H.
Kirk, III
Partner
Senior Managing Director, Wealth Advisor
"The only things in life that should be sugar-coated are donuts." That is Tom's motto and approach to wealth advising. This honest, straightforward approach to life and business has served him and 6 Meridian's clients well, resulting in trusting relationships and favorable outcomes since the 1980s.
Tom sees his role as part teacher, part director. "Our clients are highly intelligent, highly successful individuals," he explains. "But investment and wealth management options are nearly endless, so I take it upon myself to educate our clients, but also make decisions that are in line with the greater goal and based in reality."
As Tom sees it, what sets 6 Meridian apart from most brokerage houses is that our success isn't based solely on revenue. Success is when our clients can rest easy knowing their retirement is secure. "I know our clients as people, as friends, many of them I've known and advised for decades. Nothing pleases me more than seeing my friends accomplish their goals with the help of our team," he says.
Playing golf is a common activity among the 6 Meridian crew, but few are as connected to the game. Not only does Tom see golf as the purest form of capitalism – either you're doing well and surviving, or you're not and you're going home empty-handed – Tom and his wife, Katherine, an LPGA player, are involved with Golf Fore Africa, a non-profit organization dedicated to providing clean water to the continent's underserved communities.